The ever-fluctuating crime rate means that the need for security keeps increasing day in and out. There is a need for you to protect your valuables and since hiring the police 24/7 is not exactly a good idea, simply purchase one. This type of insurance covers your asset against breaking in or burglary. Burglary insurance is your perfect ticket to securing your asset without having to go the extra mile of hiring actual security.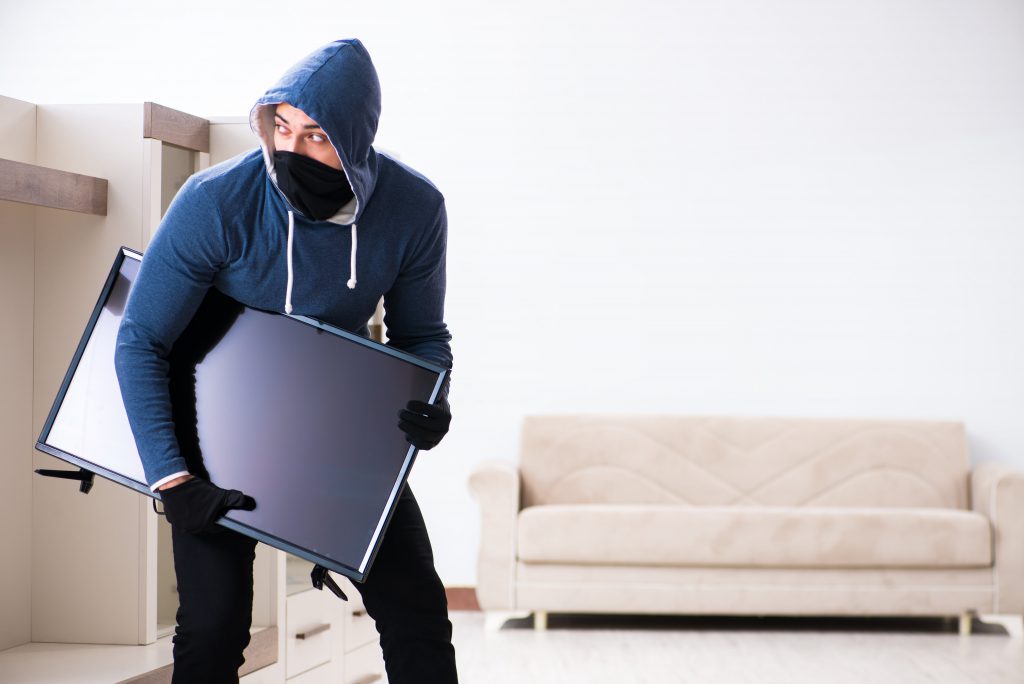 What is burglary insurance?
It is a type of policy that covers you against losses or damages to your insured properties. It compensates for losses of valuable items such as cash, furniture, jewelry goods, etc. resulting from house burglary. In simpler terms, when someone forcefully enters your home and takes valuables, they classify it under a crime called burglary. This policy compensates you financially for assets you already insured.
To maximize the benefits, you need to inform the authorities about the crime, and also your insurer, before filing a claim. Although burglary is often used interchangeably with robbery, they do not exactly mean the same thing. For burglary, you are absent during the crime, while robbery usually requires your presence. However, most insurance companies offer insurance that covers both.
An overview of burglary insurance
Usually, insurance companies offer it along with other insurance policies such as home, travel, and personal property insurance. This particular type is very important for businesses and individuals with physical assets, due to their risk of exposure to theft. This insurance offers various plans and coverage options, among which are the following:
Money in transit policy
Business premises policy
Jewelry and valuable policy
Private dwelling policy
All risk policy
 What is covered in burglary insurance?
The primary criteria for a claim is a forceful entry. This insurance covers your premises against violent entry. They provide no coverage or compensation for a nonviolent and unforceful attempt. They rather see this as carelessness on your own path. 
What is not covered?
Although they may vary from one company to another, most insurance companies do not cover the following under burglary insurance. Loss or damages resulting from
war
Invasion
Hostilities
Civic war
Rebellion
The act of foreign enemy
Riots, military or usurped power
Revolution
Civic commotion earthquakes
Natural disasters
What is the difference between burglary and theft insurance?
Although burglary and theft insurance are used interchangeably on paper, when narrowed down, they do not mean the same thing. Your home might have burglary insurance, and might not have cover for theft. In theft, for example, you might frequently entertain visitors and in the process, lose a valuable. For such a situation, there is a good chance you do not discover until after a while. On discovery, you cannot make a claim because it does not exactly fall under burglary. Burglary insurance hinges on the fact that your property was broken into and valuables stolen.
Conclusion
Burglary insurance is very important and has been a lifeline for business owners and individuals. It ensures that you can own valuable without living with the risk of losing them due to burglary. This especially allows a restful operation of businesses.