Although one of the most profitable businesses you can engage in today, agriculture is also very volatile. From farm produce to crops and livestock, a disease could ruin millions or a flood destroy seedlings. Therefore, what's certain is that you need a way to mitigate risks and save costs in case of eventualities. Therefore, you need an agricultural insurance plan for your farm business.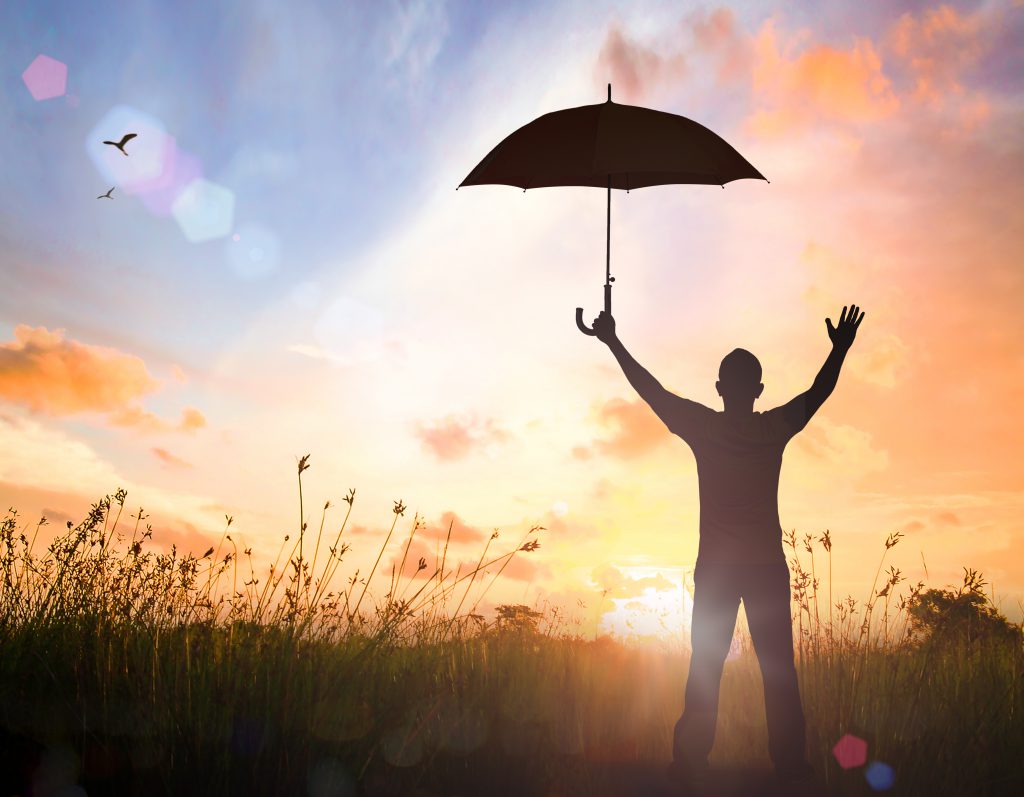 What is Agricultural Insurance?
Agricultural Insurance is one reason why individuals can now farm liberally. It takes away the risk associated with growing crops, fish farms, farm produce, livestock, and many more. Agricultural insurance operates like regular insurance which provides financial compensation in case of loss of the insured. It is however tailored to farm produce only.
What am I protected against in Agricultural Insurance?
Although this could vary depending on the contract agreement, it generally covers events like:
Fire.
Lightning.
Windstorm.
Flood.
Aircraft.
Burglary and Housebreaking.
Impact.
Earthquake and Volcanic eruption.
Malicious damage.
Also, depending on the insurance company, you can tailor your insurance to protect against other specific mishaps. Note that events that are absent in the contract might not be compensated for.
What are the benefits of Agricultural Insurance?
The general benefit of agricultural insurance is that it takes away the risk of the business from you. In broader terms, they are:
Protects you against losses or damages to crops and livestock
It encourages greater investment in agriculture, knowing that your investment is secure
Agricultural insurance stabilizes farm incomes, especially during disasters
It reduces business risks and provides you with peace of mind
It encourages savings through premium payments that cannot be easily withdrawn before the policy ends.
This insurance provides credit facilities for you to get loans
It speeds up economic growth by accumulating the insured sum and investing in necessary facilities.
With agricultural insurance, there is job securities for your employees since it protects you from going out of business.
It helps reduce inflation caused by an oversupply of money.
What are the different types of Agricultural Insurance?
Because of the diversity of agriculture, there isn't a single insurance plan to cover all the types. Just as agricultural farming businesses differ, so do the insurance policies that cover each one. In general, there are three types of agricultural insurance. They are:
Animal Agricultural Insurance:
this policy is designed for you to protect yourself from the losses when rearing farm animals. Farm animals include fish, birds, and other livestock. Animal agricultural insurance protects them from accidents, disease outbreaks, and natural disasters such as floods, hail, and drought.
Crop Agricultural Insurance:
this compensates you financially, in the event of the loss of crops through natural disasters like flood, hail, and drought. It also compensates for a loss of revenue resulting from a decline in the prices of agricultural commodities. It can be further classified into crop yield insurance, and crop revenue insurance.
Farm Property and Equipment Insurance:
if they involve you in the processing and packaging of agricultural produce, then this is for you. It provides cover for your equipment and properties used in the business.
Generally, the types of agricultural insurance above can be further classified into:
Fish and farm insurance
Poultry Agricultural Insurance
Livestock Agricultural Insurance
Farm property and Produce Agricultural Insurance
Multi-peril Crop Agricultural Insurance
These structures could vary depending on the insurance company in question. Nevertheless, what is more important, is the terms and conditions of the insurance contract. Ensure you go through it properly to know what it covers you against.
Conclusion
Agricultural insurance protects you from your financial losses by providing compensation in case of mishaps. This saves you, your business, and your employees, which is why it is highly recommended. Remember that agriculture is a volatile business. A disease or climate change can lead to an enormous amount of losses. Purchasing agricultural insurance is the best way to mitigate this.