There are several reasons people take up an insurance policy. The most important of them all is risk protection, which an insurance contract offers. The coronavirus was declared a global pandemic disease by the World Health Organization (WHO) in March 2020. And to date, it has affected over 200 countries and recorded several thousands of deaths.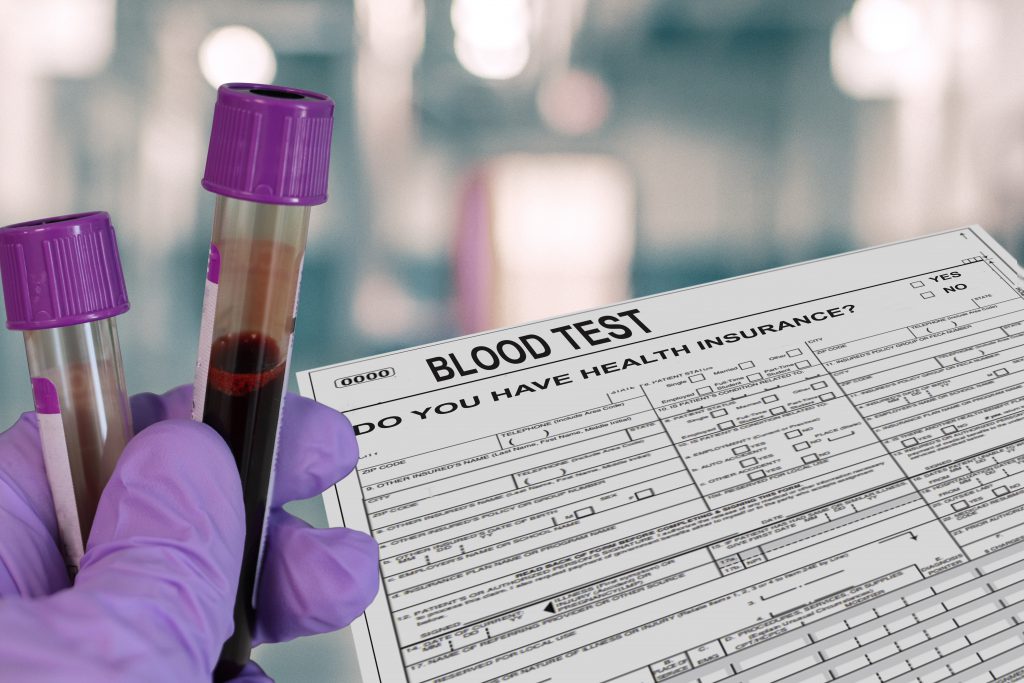 Given this, the virus exposes the nation as a whole to all forms of risk either directly or indirectly. For any organization in the risk protection business, these are indeed trying times for the insurance companies in Nigeria. We take a look at some ways the outbreak could affect insurance in Nigeria;
Also, read more on what insurance means to the average Nigerian.
What are the 7 ways corona virus could affect insurance in Nigeria?
The most relevant ways the virus could affect insurance in Nigeria include:
1. Revenue Loss
Since the outbreak in February, priorities have changed for many insurance policyholders. There has been an increased apathy towards the payment of premiums as policyholders look forward to spending towards surviving the pandemic.
Premium generation for insurance companies has also been greatly affected as a result of these setbacks. Furthermore, insurance companies in Nigeria heavily reliant on foot soldiers to collect premiums will have a problem with the restriction.
Attention will now turn to other sources of revenue and investment opportunities in Nigeria.
2. Claim Settlement
It is quite the practice that insurance companies in Nigeria rely on revenue to settle outstanding claims. Claims payment might be a little difficult now. Undoubtedly, insurance companies in Nigeria are in business to pay claims and without a reliable and constant source of revenue – claim settlement might be coming up a little tight.
3. Business Interruption
Since the emergence of this outbreak, many businesses have moved their operations fully into digital platforms. The switch has enabled their business to continue operations with little or no business interruptions. However, insurance companies in Nigeria are yet to tap fully into the digital space. This has led to revenue loss for most of these insurance companies and the industry as a whole
4. High Surrender Rate
There has been a high rate of surrendering insurance policies. As mentioned above, the outbreak has triggered a spike in policyholders' apathy to any form of investment. There is panic, and people are cashing out on their investments resulting in a high surrender rate.
5. Health Insurance
The health insurance sector is one of the most affected areas within the insurance industry. Claims resulting from medical expenses and critical illness might continue to rise as the outbreak spreads. A concentration of these claims would also deplete the revenue of the company as time goes on.
6. Life Insurance
In Nigeria, we have recorded just a few deaths from the crisis. Life insurance claims can be quite expensive, even for an insurance company. Furthermore, a rise in the death toll can lead to bankruptcy. In these moments, insurance companies need to face the challenge. They will have to put measures in place to limit their exposure to such risks. Read more on who qualifies to be a beneficiary on a life insurance policy.
7. Travel Insurance
There has been a ban on flights due to the restriction of movements imposed by the federal government. The impact of this restriction on travel insurance has been devastating. With travel restrictions on most countries, many travellers have been stranded. It is important to note that travel insurance covers risks like medical treatment, repatriation, and cancelled flights. The insurance company will bear the cost of disruptions arising from these restrictions. They will also lose revenue to proposed travellers who now have to cancel their plans. 
Bottom line
The most significant concern now will be how to manage the administration. Besides, the cost of executing these claims as they arise.
As a policyholder, this is the time to go through your insurance policy thoroughly. Find out what it covers and what it doesn't cover to avoid any challenges during claim processing. This will help guide your actions during this trying period.
Need a loan? Kindly check out this platform that allows you to compare loans from several lenders in minutes. This would help you make the best decision for you.