To understand the benefits of why you should Insure your property, a close look at why insure your property will incite a new form of thinking insurance.
You know you have that sense of 'I have arrived' when you get a property. From the testimonies, the hallelujahs to the house warming, to the good wishes and sometimes bad ones, but alas your dream home is here. You try so hard to resist the thought that says what if one all your hustle for this house just go like that? Ah! That one na heart attack oh!.
"Have you turned off the electric cooker? Have you switched off the light in the visitor's room? Are you smelling something odd? Baba God, help me o! This my tenants will not burn my house"
It can eliminate all these attempts to articulate your fears with Insurance. Property insurance comes handy as it protects one from financial burdens that may occur because of damage or loss such as theft, fire, lightning, hail and other property mishaps, either to yourself or to your property.
It Covers the Loss for Stolen and Damaged Items
Are you a film lover? If you are, you will recall how the white house was brought to pieces in the film, Olympus has fallen. Then a character relieves the viewers by saying it insures the building. What a relief after the houses have been destroyed. With Property Insurance, you secure your property from damages and stolen items. It relieves the heartache as it now covers financial costs.
Timeliness
You know what they say about how it is to build a house and how easy it is to crush it. This also comes to play in events where mishaps happened. But with property insurance, you have timely resources needed to rebuild and make repairs.
Also Read: 8 Major Benefits of Insurance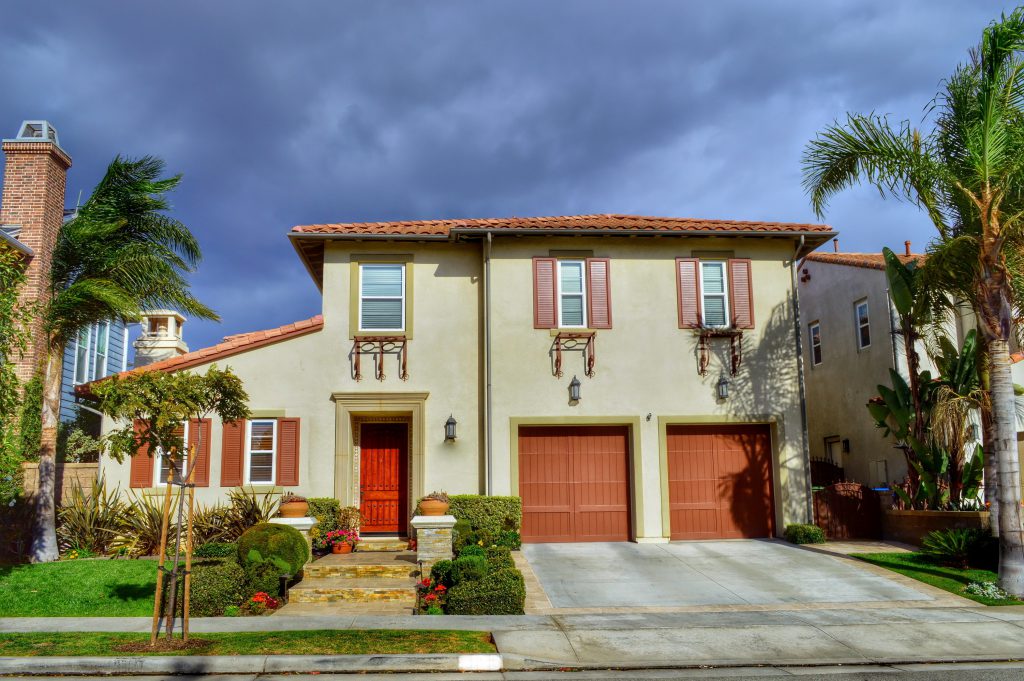 It Gives Protection from Lawsuits
Property insurance policies protect one against lawsuits if someone has been injured while on your property. For instance, if a person hurts themselves on your lawn, is struck by a falling object, or any other form of physical damage, your insurance will most likely cover the damages.
It Offers Monetary Value
Property insurance offers many benefits including monetary value. Another reason why you should insure your insurance is because it covers you with a fixed amount of money agreed upon. The property insurance offers the cash equivalent of damaged property.
To get insured, follow us on our social pages.  Read our newsletter for more exciting insurance tips.