There are many top-quality insurance companies in Nigeria, with their different specialities in the industry. However, we can more accurately capture them according to their different areas of focus. In this article, you would find out the types of insurance companies in Nigeria, based on their categories.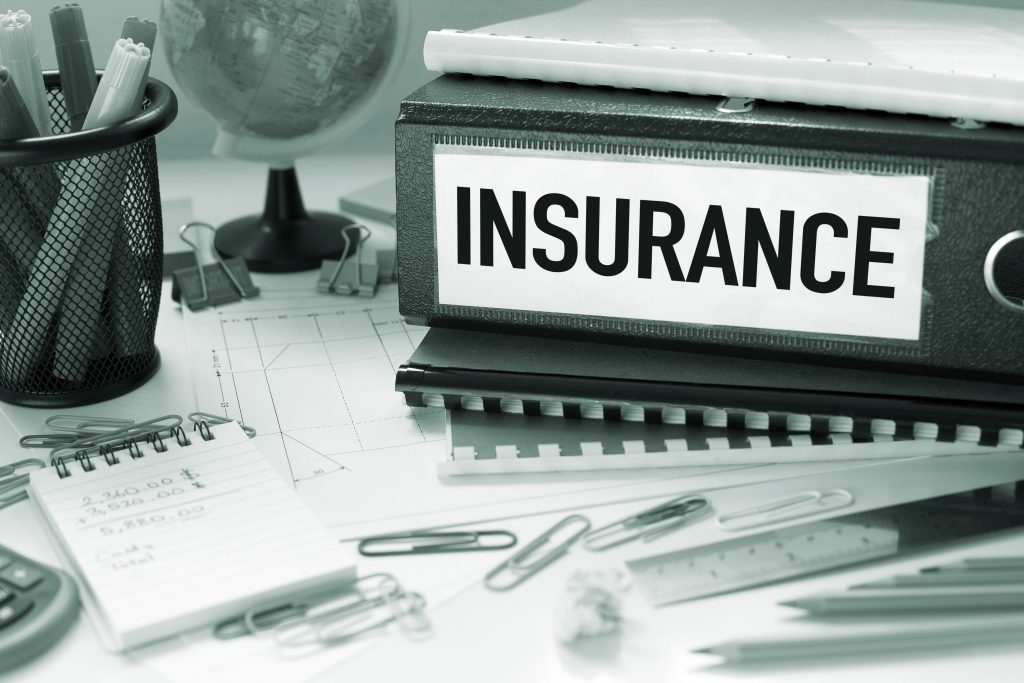 Types of insurance companies in Nigeria
Their coverage provision, as well as license to operate, can mainly distinguish insurance companies in Nigeria. The different types of insurance companies in Nigeria are:
Standard lines:
This is a company that can only sell a limited array of insurance in a particular state. Therefore, standard line insurance companies are basically streamlined by the state board of insurance to operate in a limited area. Furthermore, as a result of this, the company is subject to laws and restrictions of the state it operates in.
Excess lines:
They specialize in this kind of insurance companies in taking on specific high risks that would normally not make standard coverage. Some good examples of these are high-risk auto and individual insurance. In essence, excess lines take on the most daring of risks regular insurance companies would normally not accept.
Captives:
Captives insurance company specializes in providing insurance to a specific industry or type of risk. Also, it could be designed to cover a certain group of individuals. A good example of captives covering a group of people is a transport business who cannot afford standard insurance for itself. Consequently, as a way out, it forms a company to meet this urgent need. We can say this company is a captive of the parent company.
Direct sellers:
Direct insurance companies sell policies directly to the insurance consumer, without agents as middlemen. Also, these companies most times do not have offices run by representatives, but rather conduct sales business over the phone. Furthermore, as a customer, you would have to deal with the company directly for quoting and other details/ amendments to your policy.
Domestic:
Just as the name implies, authorities only license a domestic insurance company to operate in the state they domicile it. However, although it can seek a license to function elsewhere, they consider it as an alien carrier in those states.
Conclusion
We can categorize the different types of insurance companies in Nigeria mainly based on their locale of operation, as well as the services they provide. Recently, other types of insurance has also been included because of the Islamic banking initiative and Skuk bank. Read more about Takaful Insurance.
However, most insurance companies in Nigeria seek and have permission to operate across different states. Also, they provide a wide array of insurance services instead of streamlining to one sector of the industry.