Estimated reading time: 3 minutes
Although the oil and gas industry is one of the most profitable to work in, it remains one of the most dangerous too.
Most times, single onsite negligence could lead to the loss of many lives, including those with no idea what was happening.
Therefore, this makes working in the industry very sensitive, and oil and gas insurance practically a must.
Also, oil and gas insurance spans beyond protecting lives, as it also involves securing assets and important vessels required in exploration.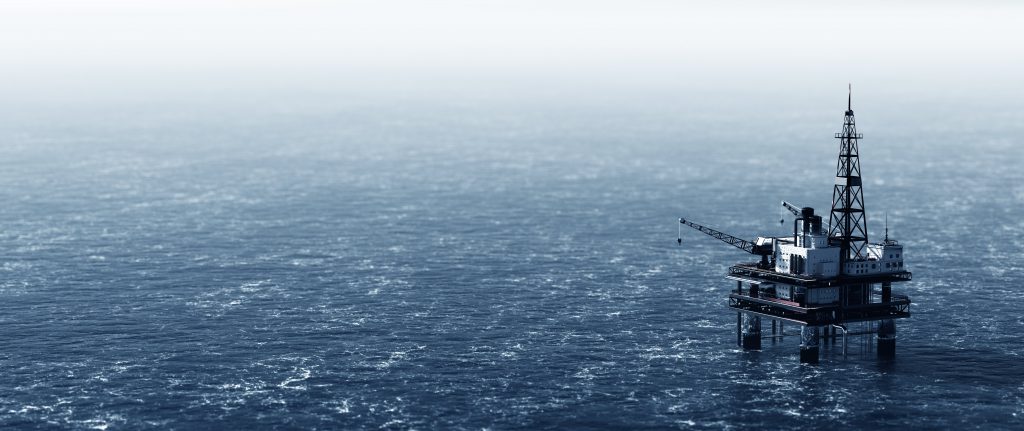 An overview of oil and gas insurance
The business of oil and gas insurance is special due to the numerous potentially hazardous situations that could befall the work.
In essence, from offshore to onshore production, acts like war, terrorist infiltration, civil unrest and kidnapping could occur.
This is because most oil exploration sites are largely located in remote areas.
Furthermore, oil and gas insurance usually covers a wide area of the industry, including exploration, transportation, production and refining.
As an employer, purchasing insurance for your oil and gas business should be non-negotiable.
Why do I need oil and gas insurance?
Oil and gas insurance is very important because of the nature of the work.
In reality, the industry consists of a limitless amount of procedures, harsh and difficult working conditions, and chemical reactions that increase risk.
The tendency of loss of human life and environment is very high in this industry. Therefore, this is why everyone and asset needs to be insured to cover a good percentage of the liability should an accident occur.
What does oil and gas insurance cover?
Oil and gas insurance policy is very flexible and could be designed to cover several general and specific premeditated incidences.
However, its coverage generally includes:
Business interruption, property, and third party liability insurance for companies, and independent operators. Also, most companies provide cover for drilling contractors on-site that is involved in production and exploration.
Employee benefits schemes depending on the company and the benefits it offers to its employees.
Kidnap insurance (very important for high-profile staff working in areas prone to kidnapping)
Political evacuation insurance that protects companies and staff from the hassle and cost of emergency relocation and transportation due to rising political unrest.
What are the benefits of oil and gas insurance?
Oil and gas insurance have the following benefits:
Protection against oil risks
Third-party liability protection
Cost of control, re-drilling and cleaning of well
Operators extra expenses (OEE)
Coverage of all operational risks including onshore and offshore physical damages
Where can I purchase oil and gas insurance?
Not all insurance companies offer oil and gas insurance in Nigeria. However, a handful of them do, which includes the following:
Leadway insurance
Allianz insurance
AXA Mansard
AIICO general insurance
Standard assurance plc
NICON insurance
Alliance and General Insurance
Bottom Line
Oil and gas insurance is very important for the protection of company assets, including life and property. This is so, especially because it benefits all parties, protecting the company, staff, and insurance company in all three directions.