Running a business comes with several ups and downs that could really turn things sour if not taken care of. Therefore, you need to make the right decisions that are in the best interest of the business to protect it. One of the best protection you can provide for your business is insurance, ensuring that it is covered against unexpected events. Basically, insurance should also cover the business as well as the people in it across certain levels. To successfully pull this off, you need to know these 7 important policies your company need.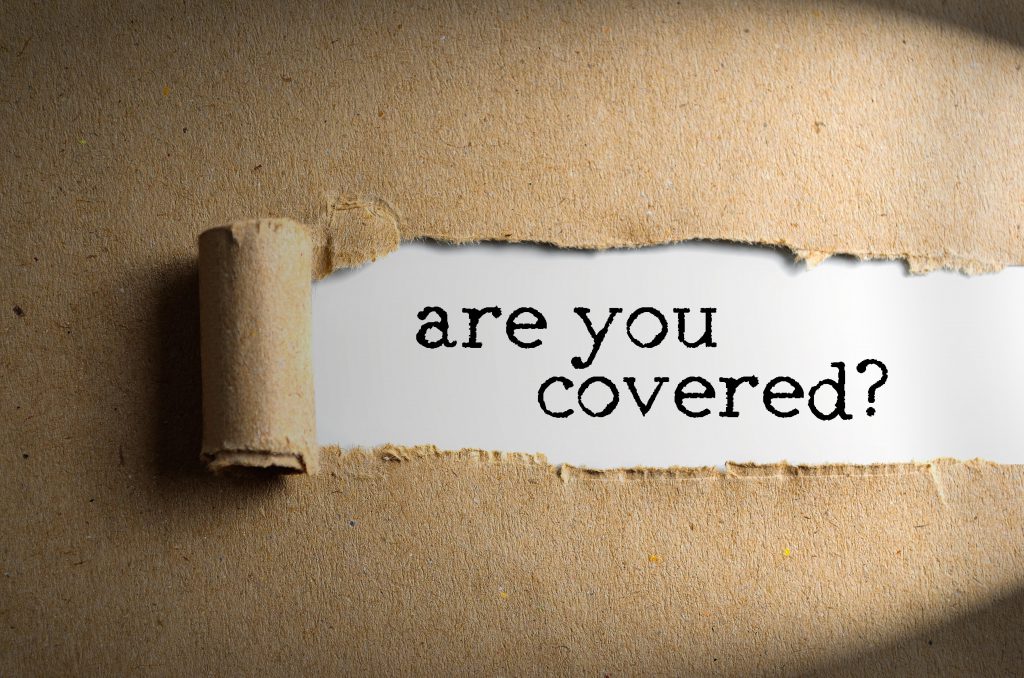 What are the 7 important policies your company needs today?
Here are the top areas which your insurance policy should cover:
Life insurance
Like it or not this is one of the most nonnegotiable and important insurance policies that every business should have. Basically, it should cover all business employees, as well as the management board, providing for their family in case of an unfortunate demise. Therefore, life insurance is one of the ways to financially secure the business, and ensure your employees and their families are taken care of.
Long term disability insurance
Although important for all, this insurance is especially important for businesses that involve high risks. Accidents can happen anytime, therefore, it's in your best interest to have everyone insured against permanent or temporal disability. Basically, this insurance covers medical expenses as well as a sum to compensate for the loss of income.
Business interruption insurance
When a business doesn't operate for any reason at all, this insurance kicks in to play as it provides compensation for loss of income. Basically, there are a ton of ways from natural disasters to low workforce and lack of supplies that could cause your business to stop running. However, with business interruption insurance, the loss is covered and your workers financially compensated too.
Property insurance
Since you really can't tell when or if your business properties would be vandalized for any reason, your best bet is property insurance. Basically, as your business grows, you acquire more assets, increasing the risk of theft, accident damage or even natural disaster causing financial losses. Property insurance pays for damages and sorts when unfortunate events occur.
Health insurance
Health insurance is mandatory in almost every developed and developing countries around the world today. Basically, it's your duty to take care of staffs medically, and purchasing health insurance would help you do exactly just that.
Professional liability insurance
Running a successful business would always create bitter persons that want to see it crumble. Most times, successful companies receive lots of sues, claims and accusations on how their business caused harm. This is what professional liability insurance is for, as it protects the business against such claims and even provides compensation if need be. However, note that this insurance policy is only valid for a certain period, and not before or after. Therefore, it needs to be a well thought through process.
Auto insurance
If you own a company, chances are that you'd own a few cars or transportation mediums for staff or goods. Basically, in such a case, you should purchase auto insurance to help provide compensation against damages that may occur. More so, no car should be running on the road without auto insurance. Also, ensure you study the policy contract to know what would be covered and not.
Conclusion
Protecting your business is a very important part of running it, and the best way to do so is through insurance. Therefore, it is necessary that you purchase these 7 important policies that your company needs. This would help it remain as secure as possible against unexpected events.