Being a pet parent means your day-to-day life is full of little surprises, sometimes pleasant and other times not. The next time you're faced with an unexpected vet bill, you won't have to worry about using high-interest credit cards, borrowing money or worse, choosing euthanasia because you can't afford to pay the bill.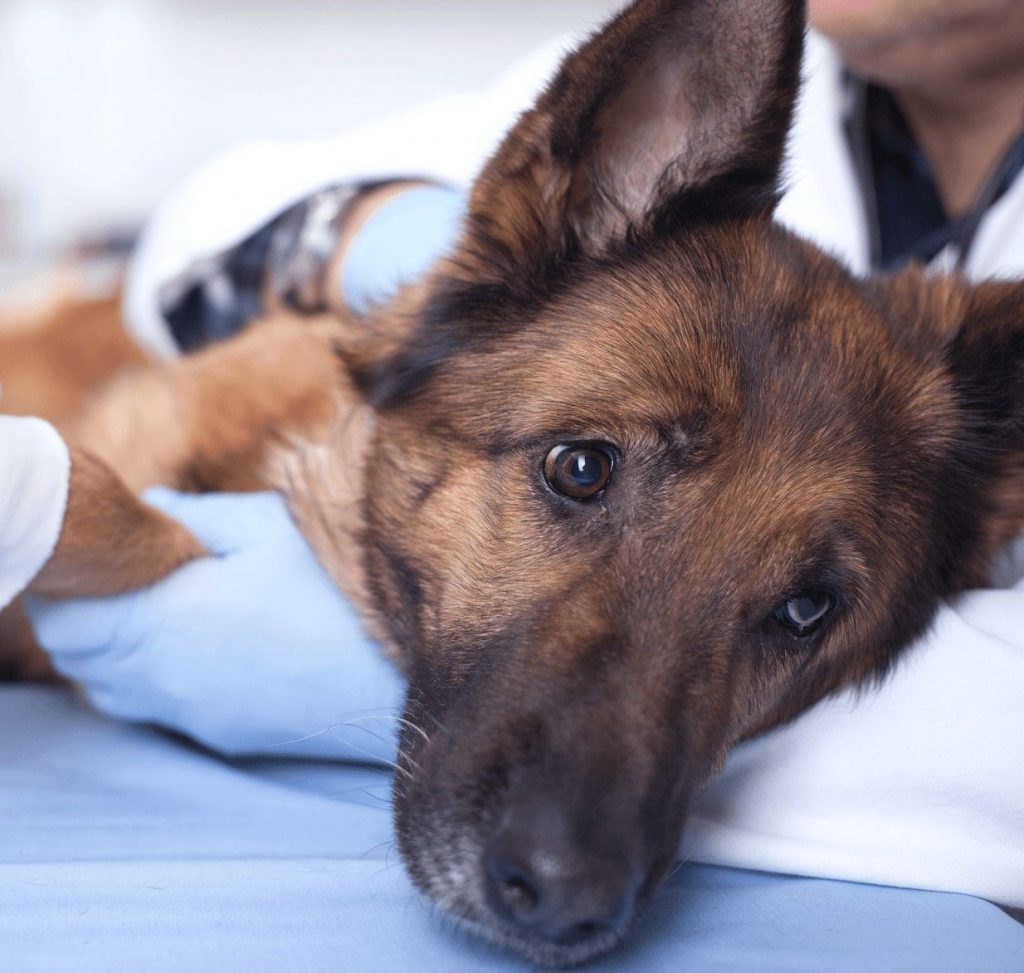 Here are 5 essential reasons you need to get pet insurance as soon as possible:
1. It covers accidents and illnesses
Pet insurance reimburses pet owners on their veterinary bills when pets get injured or develop a disease. Some companies even offer plans that cover routine care. It's important to know what kind of plan you have, or which one would be the best match for your needs!
2. Regular visits to the veterinarian will extend your pet's life
Just like humans, the more frequently your pet is under the care of a veterinarian, the healthier they'll be, leading to longer, happier lives, especially as your pet ages.
3. Vet bills can come at unexpected times
Insurance is used to help protect us from life's unknowns. Pet insurance will better prepare you (and your wallet) for unanticipated accidents and diseases that could lead to additional veterinary expenses from surgeries, treatments or medications.
4. Veterinary costs are rising
With new technology always becoming more available for pets, costs for operations, treatments, and even general checkups are increasing. Pet insurance will make being able to afford the best course of treatment a no-brainer.
5. You can customize your plan
Plans can be tailored to fit your needs and budget. Some pet insurers offer a variety of coverage options that range from accident coverage, cancer treatments, and even emergency care to better protect your pet.
Related Post: What is Pet Insurance?