The life of a pet owner is full of surprises. Sometimes they are pleasant and other times not. Most importantly, other times can be expensive. That's why pet insurance is something to think about.
With pet insurance, you get to curb expenses that come with owning a pet. So The next time you have an unexpected vet bill, you won't have to worry too much about paying.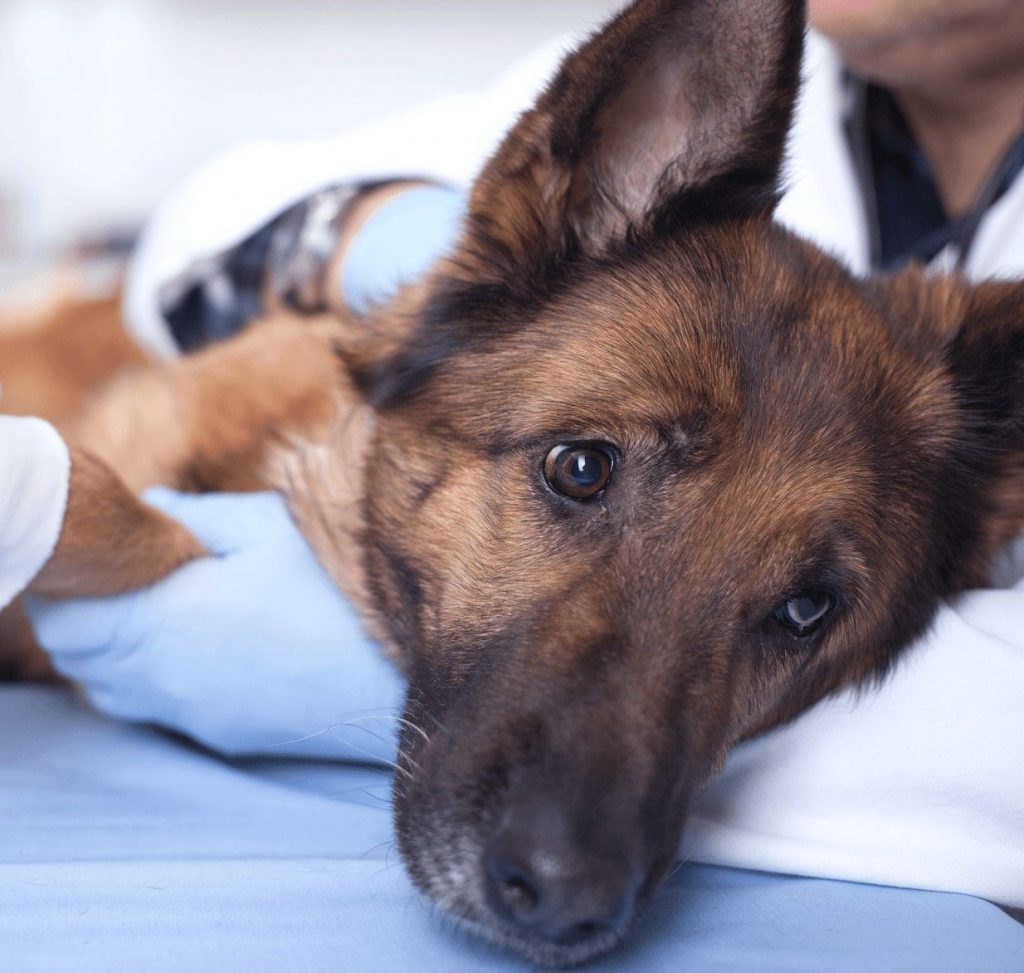 What are the 5 reasons why you need pet insurance ?

Here are 5 essential reasons you need to get pet insurance as soon as possible:
1. It covers accidents and illnesses
Pet insurance reimburses pet owners on their veterinary bills when pets get injured or develop a disease. Some companies even provide plans that cover routine care. It's important to know what kind of plan you have, or which one would be the best match for your needs!
2. Regular visits to the veterinarian will extend your pet's life
The more frequently your pet visits the vet, the healthier they'll be. Eventually leading to longer, happier lives, especially as your pet ages.
3. Vet bills can come at unexpected times
Insurance protects us from life's unknowns. Pet insurance will better prepare you (and your wallet) for unanticipated accidents and diseases that could lead to additional veterinary expenses from surgeries, treatments or medications.
4. Veterinary costs are rising
With new technology available for pets, costs for treatments, and general checkups are increasing. Pet insurance will make being able to afford the best course of treatment a no-brainer.
5. You can customize your plan
You can tailor plans to fit your needs and budget. Some pet insurers offer a variety of coverage options that range from accident coverage, cancer treatments, and even emergency care to protect your pet better.
Bottomline
Just like health insurance, pet insurance could save you a lot of money and ensure that your beloved pet gets all the medical attention that it needs. The fact that it secures your pet's life and saves you money makes it worth a shot.
You can obtain a comprehensive loan, tailored to your specific needs by using this platform. Basically, it allows you to compare loans from different lenders across Africa, ensuring the best option doesn't slip through.
Related Post: What is Pet Insurance?