The existence of insurance agents is as old as the business itself. These agents function as a mobile insurance representative of a designated insurance company. They exist, however, to serve you as a client, by analyzing and helping you select the best deal available. So why do insurance agents exist? They simply exist to provide you with the best and most suitable insurance policy that you need.
Keep reading to know everything about insurance agents.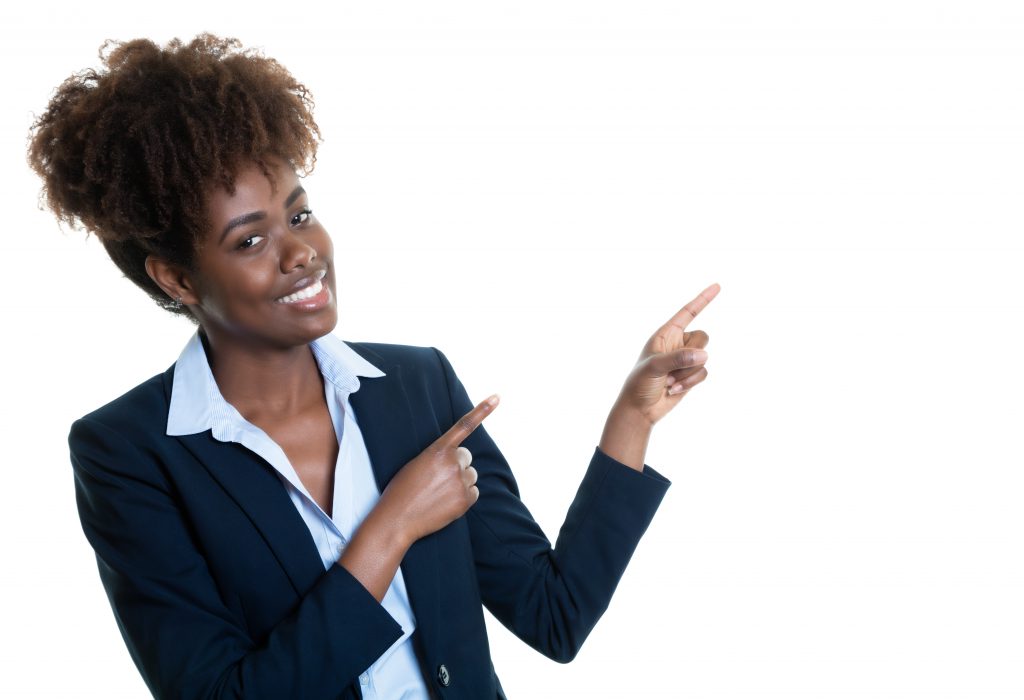 What are the duties of an insurance agent?
Insurance agents basically work for insurance companies (providers), and try to sell insurance to the end-users (customers). Here is a breakdown of the duties of an insurance agent:
Lead generation:
As an insurance agent, it primarily requires that you generate leads for your parent company. They normally do this through online advertisements and in newspapers, cold calls or any other way that suits you. Some even purchase contact lists.
Interview:
The earliest duty of an insurance agent sees him fish you out as a potential customer and set up a meeting. During this meeting, the insurance agent tries to figure out the best policy for you through an overall view of your situation. Factors like cost, coverage needs, payment preference, and they take your budget into consideration before a policy recommendation.
Sales:
After lead generation and setting up an interview, it requires insurance agents to convert those leads into sales. As an insurance agent, you must be skilled in the art of persuasion and understanding of people. They must convert leads to sales, for you to be seen as effective.
Service:
After making a sale, they require you to further provide other customer services. These include answering questions and dealing with the claim process. Customers can also call to inquire about new policies or unclear clauses in his contract, or even to revise his coverage.
What is the difference between an insurance agent and a broker?
Many insurance companies still rely on the services of brokers and agents to help buy customers. Are brokers the same with agents? No, they are not.
The major difference is in who they represent. A broker represents you as a buyer, while an agent represents the insurance provider or company. What makes it confusing is that many individuals now identify as both a broker and an agent. This means they represent the company when insurance is being marketed to you, and on purchase, they represent you.
You might hardly find someone who identifies as one of either a broker or an agent. Rather, they play the role of both. This has blurred the line, however, the roles of an agent and broker remain primarily different.
Are insurance agents staffs of an insurance company?
This depends on the insurance company. The norm is that most insurance companies pay agent's commission from the premium fee that you pay as an insured. This means that the higher the number of customers an agent converts, the more he or she earns.
This setting allows insurance companies to hire as many agents as possible, without the risk of underperformance. However, some companies offer a little stipend apart from the commission, and other company benefits.
What qualifications and training does an insurance agent possess?
As an insurance agent, they must license you in your locale to operate. They base license on different criteria, depending on the law in your area. It is usually also followed by a written assessment of some sort which is easy to pass. On meeting the set requirement, they award you a license to operate as an insurance agent.
On being licensed, an insurance company can employ you to work as their agent. It leaves the type and conditions of your contract to the employment negotiation process.
How do insurance agents make their money?
Insurance agents are mostly paid on a commission basis, out of the premium paid by their conversions (customers). The more your conversions, the higher your payout, and Vis a Vis.
Conclusion
Insurance agents are basically a bridge between the insurer and the insured. They help you as a customer understand the details of a policy, and also recommend the best for you. An insurance agent also makes claim much easier, and are held to the law in case they break your trust