The lifetime annuity act is one of the most recent insurance revisions made by the Nigerian government. A lifetime annuity is a different kind of retirement income that you purchase with your accumulated pension fund. Therefore, when you purchase a life annuity, it guarantees a regular income for life, after you retire. Retirement insurance is also available in Nigeria
In Nigeria, purchasing a life annuity is compulsory, and is automatically paid for through your RSA account. This article contains everything on the retiree life annuity in Nigeria explained to the fullest.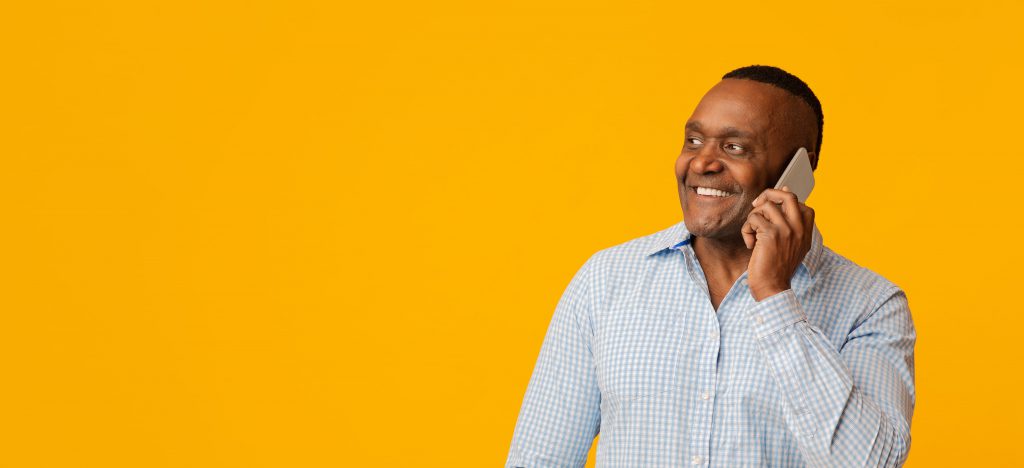 What is retiree life annuity?
Annuity simply means an income from a capital investment being paid in a series of regular payments. Therefore, retiree life annuity works by paying your pension money to you in instalments to you after retirement. However, the major benefit of this is that it guarantees you a certain amount of payment till death. Also, upon death, your beneficiaries receive a lump sum death benefit. Furthermore, you can only purchase a retiree life annuity from a licensed life insurance company.
Retiree life annuity in Nigeria explained
Retiree life annuity in Nigeria is in accordance to the meet the requirement of section 7 1(c) of the pension reform Act of 2014. Furthermore, the act states that "A holder of RSA upon retirement or attainment of age 50, whichever is later, shall use the balance standing to the credit of his RSA to purchase an annuity from a Life Insurance Company licensed by NAICOM with monthly or quarterly payment". In essence, it is compulsory for all income earning citizens with a pension account in Nigeria.
This means that, on retirement or crossing the age of 50, your PFA manager automatically starts to process a retiree life annuity purchase on your behalf. Therefore, in doing so, they would request that you provide some documents.
How do I apply for a retiree life annuity in Nigeria?
Firstly, on retirement, the process kicks in automatically on your behalf. However, you would need to provide certain documents for it to be successful. According to the Pension Commission's official release, you require the following documents:
Retirement Letter issued by the employer
Pay Slip for the last three months
Name of the retiree
RSA PIN
Date of Birth (DOB)
Current RSA balance
Recommended lump sum (If applicable)
Arrears of pension (If applicable)
Re-computed minimum pension
One-month buffer (for processing time)
Amount available for premium
Date of retirement
Gender
Contact and email addresses including phone number(s)
Copy of retiree's last pay slip
Name, address and phone number(s) of Next-of-Kins (NORs)
Name, address and phone number(s) of beneficiary (ies)
Can I cancel my retiree life annuity contract?
Although the process is compulsory and registration is automatic, you reserve the right to cancel. However, you have to cancel before receiving your first annuity payment. After this, law does not permit you to cancel. The rules surrounding cancellation of the retiree life annuity contract in Nigeria are:
A retiree who wishes to cancel an RLA Provisional Agreement shall do so by writing a letter of cancellation to the RLA Provider and copy the PFA
Also, where a retiree cancels an RLA Provisional Agreement and the annuity request has not been forwarded to Pen Com for approval, the PFA is to document the official letter of cancellation in the retiree's mandate file.
Where a retiree cancels an RLA Provisional Agreement before PenCom grants approval for transfer of premium, the PFA shall notify PenCom
If a retiree cancels an RLA Provisional Agreement after Pen Com's approval for transfer of premium, the PFA shall notify PenCom of the cancellation and PenCom shall withdraw the initial approval.
Where a retiree wishes to cancel the annuity contract after premium has been paid to the RLA Provider and before the commencement of annuity payout, the retiree shall submit the cancellation letter to RLA Provider and copy the PFA.
After the RLA Provider receives the cancellation letter, he shall not put the retiree on the monthly pension list and the RLA Provider shall return the premium received to the PFA within three (3) working days
A retiree shall not be permitted to cancel an annuity contract after he has received the payment of the first monthly or quarterly annuity.
Conclusion
The retiree life annuity in Nigeria is beneficial to those who would like to sit home and relax after a long life of work. Also, although compulsory, you can opt-out at the early stages during the application process. However, once you receive your first payout, it becomes a lifelong contract.