Insurance policies are a must for every human. If not for anything, for the cushioning it affords you if and when you run into trouble. Insurance schemes are applicable for several human endeavours, and it's feasibility extends to Health, home, life, travel, car, renters, etcetera.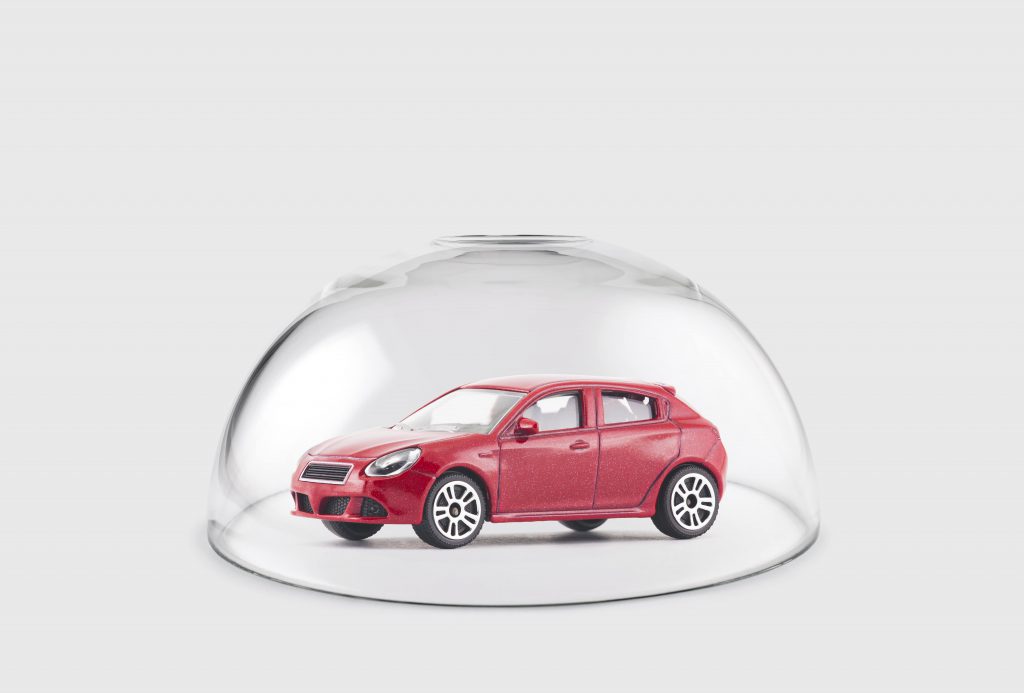 Here's why you should check if your Insurance is active.
It draws into almost every thinkable aspect of human existence, leaving nothing behind. One assurance it offers is insurance helps you maintain your car when you most need it. Not having it may lead you to pay out-of-pocket expenses that you may not be able to afford. 
However, It is important to note that having a car insurance policy does not in any way mean that you shouldn't take proper care of your car. Car education platforms like FixandTroubleshoot are very helpful in providing tips for better car maintenance.
While it may have its low points, insurance schemes enjoy more significant benefits which are not limited to; Maintenance of home and property of high value in case of capital damage.
Other highpoints include safety of cost in health emergencies, protection from other road users and unanticipated debt, clearance from funeral expenses, and so on. Therefore, you may consider Insurance to be the big failsafe out of an unavoidable nightmare.
How To Check if Your Insurance is Active
The easiest way to check if your car insurance is active is by looking at the maturity dates on your car insurance policy.
However, to be sure that the rescue hand comes on time, the insured must regularly check the validity of their subscription. Here is the primary medium of verifying your insurance status:
The Nigerian Insurance Industry Database is the umbrella body for all insurance company in Nigeria, and it is where you can verify your status as an insured. Log onto the website.
Click on "check policy."
Select choice policy, i.e. Marine or vehicle policy
Choose corresponding options, e.g. fleet or single in the case of vehicle policy
Input policy or registration number for verification
Select the search option
It quickly runs to the commonwealth of the database to supply your particular details, e.g. car brand and model.
If this fails, you can try the USSD option by dialling *565*11# on your mobile device.
Conclusion
It is expedient to check on the active status of one's Insurance to avoid disappointment in moments of need. Insurance is expensive and should attract revered dedication.