This life itself is a risk. We live a life full of risks and unexpected situations. In fact, in a twinkle of an eye, several events may unfold. However, seeing that we live in a life full of unexpected situations, the best way to secure yourself and your properties are by leveraging Insurance policies. One of these policies is auto-insurance. This insurance policy will help in maintaining your car and also protecting it against unprecedented damages.
If you are on this page, that means you want to learn how insurance can help your car. Should that be the case, we can assure you that you are on the right page for information. In this article, we will be discussing the possible ways by which insurance can provide coverage for your vehicle, and as such help maintain your car. In addition, this article will also be answering other key related questions to the subject.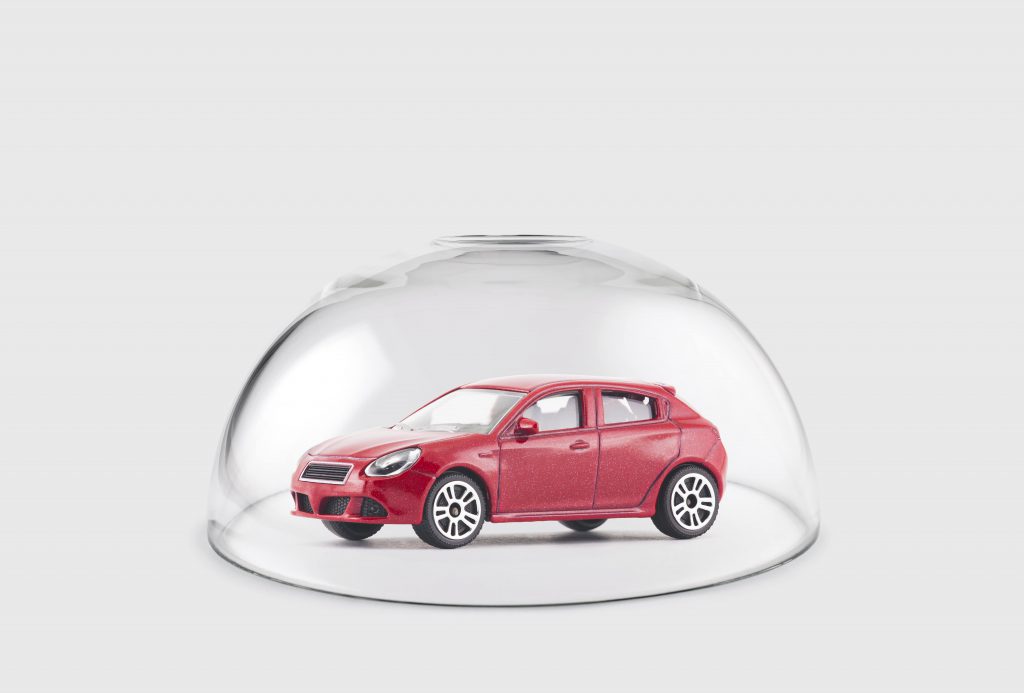 What is Car Insurance?
A car Insurance which we can also call Auto Insurance is an insurance policy that covers damage to your vehicle. Asides from this, it also provides you with coverage if you are financially liable for someone else's injury. In some other cases, it can also pay for medical bills if you or your passengers get injured in an accident. However, it is important to note that the extent of the coverage your Auto insurance provides depends on your contractual agreement with the insurance firm.
How does Auto Insurance maintenance work?
Auto Insurance can help maintain your car in a number of ways. Basically, it covers a variety of mishaps that can happen on or off the road. Although insurance coverage varies from one insurer to another, here are some general standard coverages on most insurance policies:
Basically, this insurance policy provides coverage and can pay for damages that you make to other vehicles. In addition, it also covers damages to objects, injuries to other drivers and their passengers. In fact, in some cases depending on your insurer, it can also provide coverage for a lawsuit if you are sued due to an accident.
This type of insurance protects your car from occurrences that are beyond your control. This includes theft, windshield and glass damage, falling trees, vandalism, etc.
In the case that you collide with another vehicle or object, this insurance policy will provide you with the right coverage. It will cater to the repair expenses of your car.
What does car insurance not cover?
It is important to note that an insurance policy will not provide cover for wear and tear that occurs from people who are not listed on your policy plan. However, it is possible that you can add coverage or buy a separate policy to cover what your policy does not.
How do you keep your car maintained?
Asides from the assurance that your insurance policy will provide coverage for your car, it is also important that you make conscious efforts to maintain your car. Here are some car maintenance tips:
Ensure that you keep your car fluid clean at all times. In addition to this, also ensure that they are sufficient. This includes your engine oil, brake oil, steering fluid, etc.
Have a Maintenance Schedule:
Servicing is important to keep your car in good shape. Therefore, always ensure that you have a schedule where specific items will be serviced or replaced.
Check your tires regularly:
Tires are one of the car parts that are often overlooked. In fact, you only notice them when they are worn out or need patching. Therefore, ensure to check the state of your car tires at all times. They are crucial in determining the overall state of your car.
Always keep an eye on your dashboard:
Your dashboard will notify you of any happenings to your car. In fact, you can track everything in just one glance. And, if you are conscious of your dashboard, you can get ahead of an issue before it escalates.
Conclusion:
Auto Insurance is an insurance policy that every car owner must possess. In fact, in Nigeria it is mandatory. It not only helps maintain your car, but it also helps provide it with the right coverage in case of an unexpected occurrence.