Community based Health insurance in Nigeria is non-profit-making program that provides cover across groups like households, occupation-based, or individuals. Basically, it is very important because it provides health services on a very basic level to those that wouldn't have access ordinarily. Therefore, it has become a very vital part of human living in Nigeria.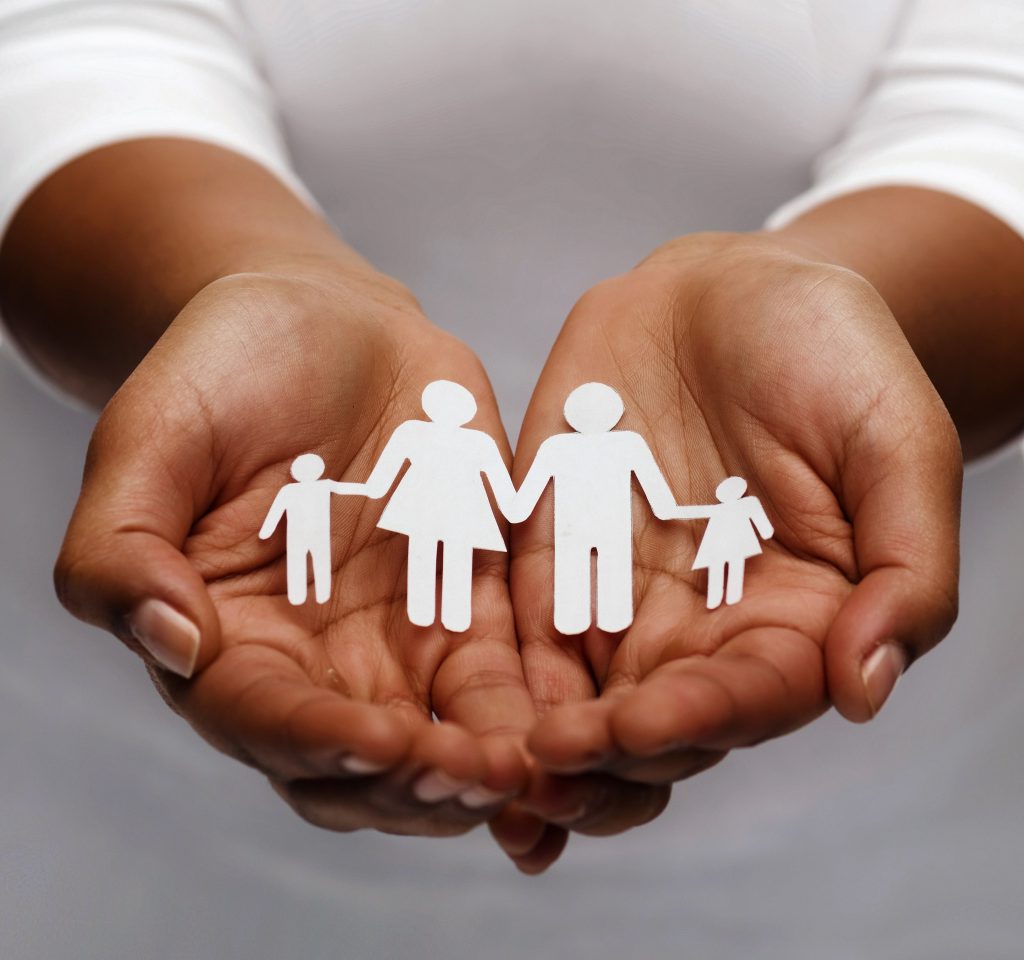 What is the goal of community based health insurance in Nigeria?
NHIS established Community based health insurance to achieve the collective pooling of health risks. Therefore, this ensures that no member is left hanging out, but collective health insurance acts as a buffer to cater to everyone at the same time. Also, it is cheaper than individual health insurance, which would cost more per head based, making it a more preferred option across a large pool of individuals.
How do I become a member of the community based health insurance in Nigeria?
Membership is voluntary and open to all families of the included community or occupation based group. Basically, each family or individual member acts as a unit of registration. Also, for the program to be able to achieve the effective pooling of funds to ensure financial sustainability, participating communities or occupation based groups must have at least 50%, interested members. This should translate to a minimum of 1000 members at least.
How do I register for community based health insurance in Nigeria?
Registration procedures is done by technical facilitators assigned by the government. Also, the program consists of subsections, with each section having a defined step-by-step process. You would need to provide certain documents that would be specified by the national health insurance scheme (NHIS) as the program is yet to fully kick off.
What benefit packages are attached to community based health insurance in Nigeria?
The benefits of community based health insurance in Nigeria are broad. Basically, NHIS designed it to reflect preventive, primitive, and curative components of overall health care delivery. At the moment, covers the following:
Primary and secondary curative care
Treatment on prevailing local mortality and morbidity profile
Pre and postnatal care
Normal child delivery
Child welfare services like immunization
Family planning and health education services
How do I contribute premium to the community based health insurance in Nigeria?
The organizing body (NHIS) determines premium contribution by a flat rate fee. However, they distribute this fee per individual, household, or member of an occupation based group. Also, you would pay in cash monthly or seasonally in advance depending on which is preferable.
Asides from premiums, NHIS may also require project managers to seek donations and grants through fundraising events. Also, they could target individuals, society organizations, government, and private companies for financial support to boost the scheme.
When would the community based health insurance in Nigeria scheme kick off?
Although trials are going on in a few places, they have not implemented it on a nationwide level. Currently, there is no precise date for that too, as they are taking it gradually and hope to spread over time.
Conclusion
Community based health insurance in Nigeria is one of the best ways to provide health services to the poor. It is both cheap and efficient and would be a welcomed addition especially in Nigeria where a majority of the population does not have access to proper health care.