Heard about insurance? Then you should be familiar with the overall idea of risk mitigation or transfer. However, going a little deeper into the different insurance, there is a particular type called the Contractor all risk insurance (CAR).
Although it operates as ordinary insurance would, they design it to provide cover for the primary risks associated with construction projects.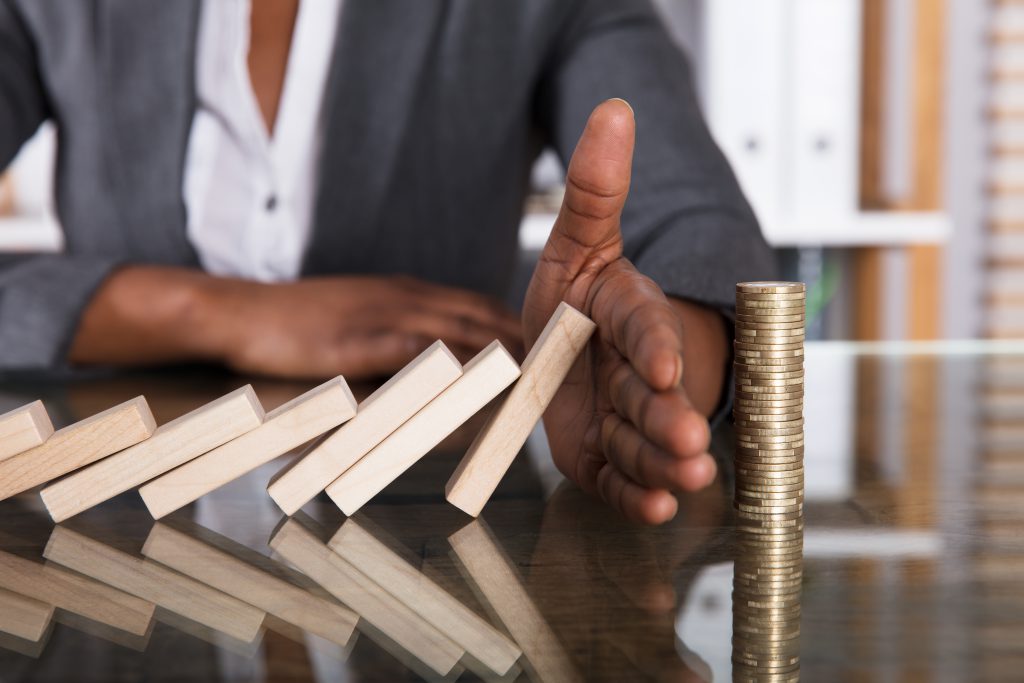 What is Contractor All Risk insurance?
Contractor all-risk insurance is an insurance policy designed specially to provide you coverage for injuries, damage claims, and property damage.
This includes all your personal and third party claims during a construction project. From faulty structure design to damages that occur during innovation and temporal work erected onsite, CAR provides financial compensation for all parties.
Why Contractor All Risk Insurance?
A major key takeaway on Contractor all risk insurance is that it bridges the gap between the two commonly associated risks with constructions. These risks include injuries to your personal assets and third-party assets. Purchasing a CAR offers coverage on both sides under one policy, therefore makes up for exclusions that would have existed when using separate policies.
The major goal of the contractor all risk insurance is to ensure that it covers all parties during a project. This policy does not take cognizance of the damage to what property, or who caused the damage. As an insurer, you lose the right to subrogation under CAR. This means that you cannot seek to recover funds from one party after paying financial compensation to the other.
What Risks are covered under the Contractor All Risk Insurance?
The contractor all risk insurance generally covers damages to assets. Some examples include flood, fire, earthquakes, wind, construction faults and negligence, water damages, and mold. CAR does not accommodate normal wear and tear, poor workmanship, or purposeful negligence.
Does the contractor all risk insurance cover anything else?
During the insurance purchase, you could negotiate CAR to cover the extra interests of contractors, subcontractors, manufacturers, and suppliers. In basic terms, they could tailor it to serve the extra needs of parties involved in the construction. Some of these interests and needs are:
Airfreight
Damage to surrounding properties
Additional custom duty
Earthquake
Acts of terrorism
Escalation
Maintenance visits
Loss resulting from the breakage of glass
Debris removal
What happens if I do not have contractor all risk policy?
As a contractor, perhaps you do not need a CAR. While this is true, it is expedient that you have one for your own sake. This is because the logistics and contingency operations associated with contracts involve lots of tools and equipment that are exposed to theft damages and loss. One tool goes missing and you might have to purchase another to get the job going.
On the other hand, you could just purchase a contractor all risk policy and not worry too much about mishaps. This, however, does not give you the rite of passage to carelessness. Contractor all risks insurance mitigates risks and provides financial compensation for anything that goes wrong.
Conclusion
With the security provided by Contractor all risk insurance, you can work freely without giving too many thoughts to the things that might go wrong. Asides providing financial compensation, CAR provides all parties with peace of mind, which always helps the work go smoother. To work at your best capacity and speed, secure your contracts with the contractor al risk insurance today.