There are so many ways insurance protects when life happens. Sometimes, life throws the unexpected at us. While we usually can't prevent these things from occurring, we can opt to give our lives a bit of protection. Insurance provides us with some measure of protection, at least financially, should a disaster happen.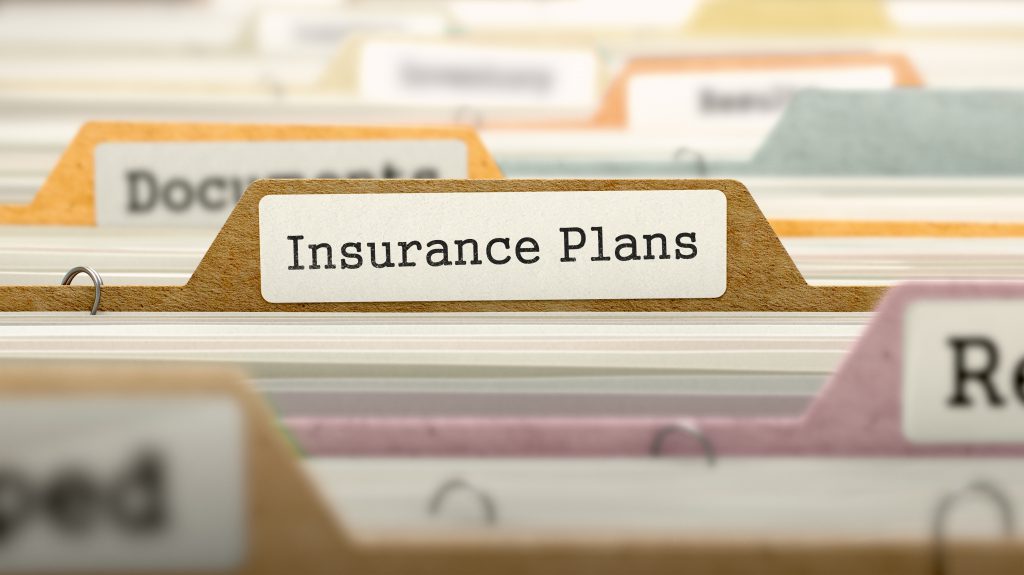 There are numerous insurance options available and highly recommended by financial experts; however, these innumerable options make it even more challenging to choose a suitable insurance policy.
Notwithstanding, purchasing the right insurance doesn't have to be tedious or confusing. You should base your choice on what matters most to you or your current situation. You may consider factors such as your children, age, lifestyle, and employment benefits when planning your insurance portfolio. 
For more information, read more on insurance in Nigeria.
What are the 6 ways Insurance Protects you?
It is also essential to understand how an insurance policy protects you so that you can clearly define your goal and make the right choice. Here are six ways insurance protects you:
1. Health Hazard
There are several health insurance policies that cover medical costs, which range from consultations, illnesses, injuries to surgeries. Health insurance also covers preventative care, such as monthly check-ins and tests. Every individual is exposed to health risks associated with their livelihood – it makes health insurance one of the most common forms of insurance. 
2. Liabilities From Owning a Vehicle
As a vehicle owner, auto insurance is compulsory (as in the case of third-party in Nigeria) and very important (as in the case of comprehensive motor insurance) Auto insurance, also known as vehicle insurance, is an insurance policy that protects your trucks, motorcycles, cars, and other vehicles. This coverage provides financial protection against physical damage or bodily injury on your car, which occurs as a result of traffic collisions and other incidents. 
3. Homeowners responsibilities
As a homeowner, this insurance policy protects your home against damage and theft or other perils such as costs that may arise from injuries sustained on your property. In some cases, you may need additional insurance to cover damages caused by natural disasters, like flooding, earthquakes, and wildfires. Owning a home usually comes at a very high cost, and protecting against any unprecedented incident can be the best decision
4. Loss of Life
While a human life cannot be replaced, but leaving something behind for your dependents is of paramount importance. Life insurance protects you and your beneficiaries in case sad events lead to death. It also covers costs associated with dying, such as burial and mortuary fees. Life insurance can also help offset any of your debts, such as your mortgage and loans, or for everyday expenses.

5. Incidents leading to disability
If an accident leads to permanent or temporary disability which makes you unable to work, a disability insurance policy ensures that your lost income during the period of the injury (or as agreed in the contract) is reimbursed. However, it is slightly different from a health insurance policy because it does not cover medical care and services for long-term care.
6. Business Interruption
As a business owner, you can decide to purchase an insurance policy that will cover loss of earnings if the business is not in operation in some way such as strike, loss of power, loss of raw material supply, this is the type of insurance they opt for.
Why Do People Take Insurance
As an individual, the general insurance policy (read more on how to manage your insurance policies) types can fit into your way of living. General Insurance policies protect you from the financial risks of an incident happening. Many people buy insurance for one of the following reasons mentioned below
To protect something or someone of high value
Protection from catastrophic incidents like disasters
Protect themselves from specific events such as travelling and lawsuits
Conclusion
Although many individuals and even business owners don't shy away from the topic, they all need insurance. Insurance allows you to prepare for unforeseen events that could negatively alter the course of your life. In a nutshell, you can't go wrong, with the right insurance.
Beyond all that, depending on the type of insurance policy you have, you can apply for insurance loans when you need to scale your business.
Need a loan? Kindly check out this platform that allows you to compare loans from several lenders in minutes. This would help you make the best decision for you.