Are you thinking of taking a travel insurance plan? We applaud your decision. However, travel insurance plans can be tricky as you have to consider your budget. At the same time, review a policy that protects you from as many risks as possible.
To ease this process, here is a list of things to consider before going for that travel insurance plan.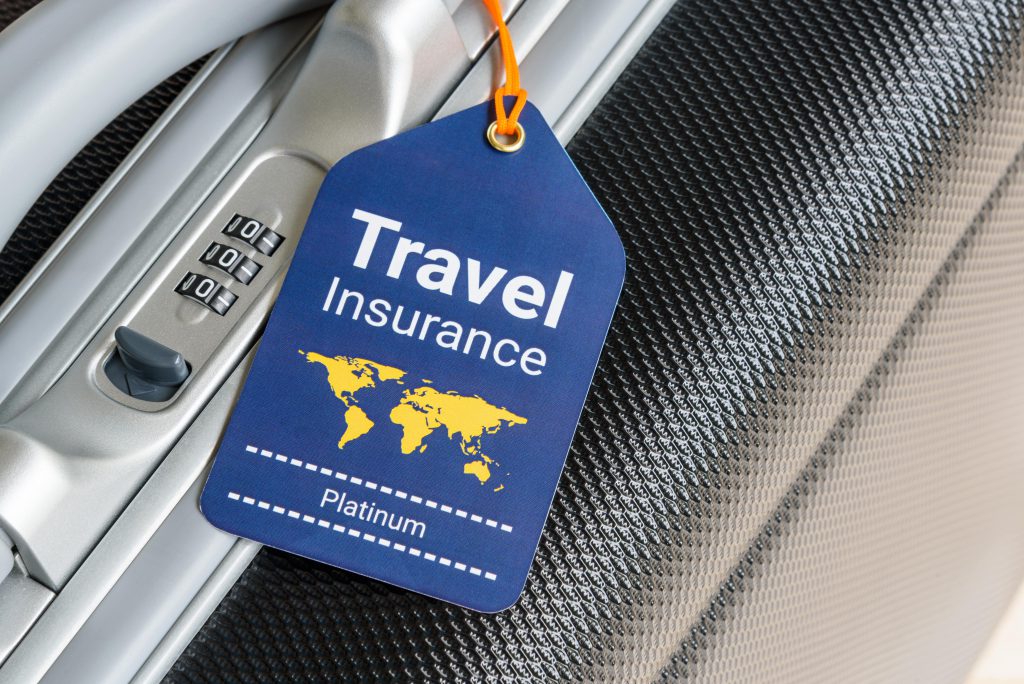 5 Things to Consider Before Taking Travel Insurance in Nigeria
The top 5 things to consider before taking travel insurance in Nigeria include:
1. Trip Duration:
This is perhaps an essential detail that would need your full attention. Making an error on the duration of your trip can render your policy invalid.
In the event of trip cancellation, you should ensure that your policy covers costs. These costs range from flight expenses to hotel bookings and even car hire.

2. Destination Limit:
Don't get too excited about your dream getaway. When applying for a travel insurance policy, ensure it covers the destination you are going to. Travelers usually overlook this. They just assume that the plan includes every part of the world.
You do not want to be in a sticky situation because of such an error. Always double-check to be sure.

3. Claims Limit:
You should consider how much claim right the policy gives you in the event of lost items or trip cancellation. Also, do your homework well and know the claim limit on an item, which is the highest amount of money the insurer will pay for a misplaced item.
If you are taking any valuables with you, ensure you understand their policy's product disclosure claim. Everyday items such as jewellery and mobile gadgets are often not part of underlying policies.

4. Sporting Activities
You may be planning to partake in high-risk activities. And, these activities may cause injuries. In that case, you should consider the extent of damage to which travel insurance is liable to cover.
If you go mountain climbing, for instance, your cover might only be to a certain height. After that level, your policy becomes invalid. Also, you must state explicitly the kind of activity you will embark on.
In cases where accidents occur, the omission of the activity means that you will forfeit your remuneration benefits.
5. Exclusions:
Carefully examine the "Product Disclosure Statement" before buying any travel insurance policy as exclusions are an obligatory aspect of any insurance policy.
Insurance companies are not precisely Father Christmas; they cannot cover all your losses.
You should note the specific items and circumstances excluded from the policy and some of these include; leaving your belongings unattended to travelling to a terrorist zone, being a victim of your reckless behaviour, or going against medical advice.
You can read more on travel insurance and how it works here.
Conclusion
Remember, one cannot purchase a travel insurance policy after departing on a trip. Hence, it is essential to make your decision before travelling.
Ensure you do proper research of the plans available to help you make the right decision. Most importantly, look through what the travel insurance policy covers to be sure the plan is right for you. Lastly, do not forget to have a safe trip!
Read more on the top 10 travel insurance companies in Nigeria 2021.
You can obtain a comprehensive loan, tailored to your specific needs by using this platform. Basically, it allows you to compare loans from different lenders across Africa, ensuring the best option doesn't slip through.