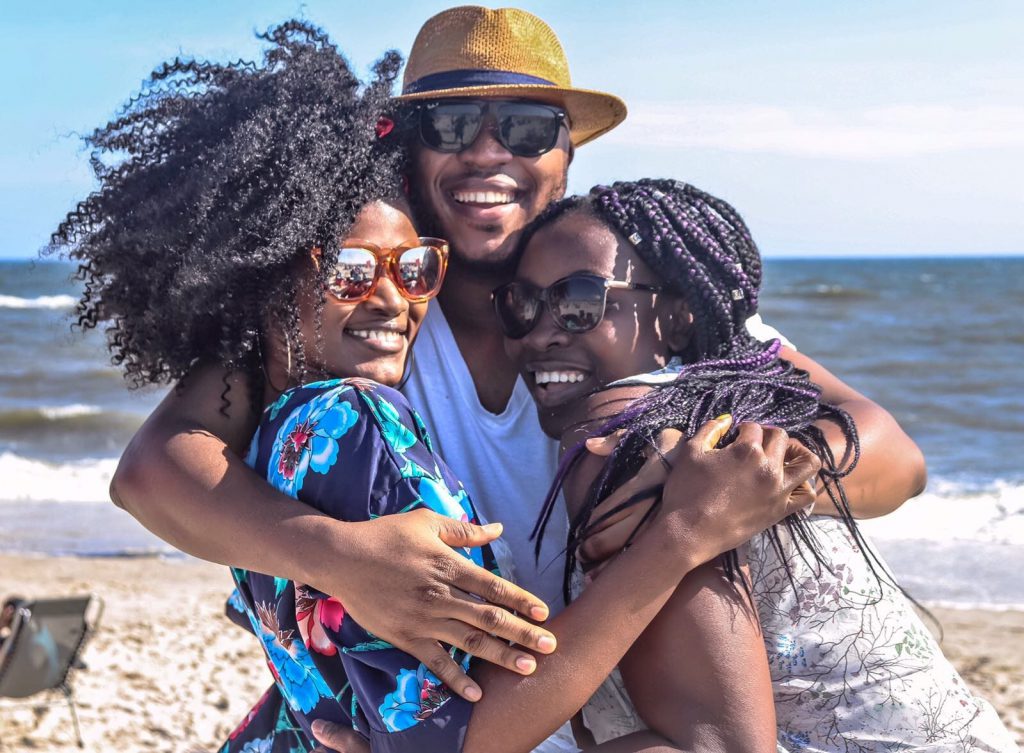 It is necessary to familiarise yourself with the top offers for travel insurance in Nigeria you can get. There is the single trip and the annual trip policy. The single trip policy covers a single trip. It is suitable for those who rarely travel.
Travelling is not only trendy but is an enthralling experience. You know the charisma you harness when you have just moved out of the country. Show off but then you restrict yourself because, hey, you don't want to appear as the first timer out there. However, you make sure you turn on your location button on Instagram and Facebook. You say little, the post does it for you.
This glam can be short-lived when some mishaps happen such as losing luggage, emergency medical attention and many others. Then you realise it is not entirely cheap. You panic but can't run to the next neighbour because you are not in Nigeria. Iyawo Helper is not close by. It is at this point that insurance comes in, it serves as an ally in moments you need to feel secure and known. The help given under top travel insurance offer is accompanied with your trip and also determined by the package that suits your pocket and duration.
Also Read: Why Get a Travel Insurance in Nigeria
In this light, most insurance companies have offered a range of travel insurance offers that is tailored to fit your needs. There are also offers based on the destination, we have the Schengen and non- Schengen countries.
Schengen:
Find out if your Travel Insurance offers coverage for travel to the Schengen area or in Europe and it is accepted by all Schegen embassies. It should also provide the mandatory insurance cover needed for a Schengen visa. The countries covered include the Schengen area and all EU countries. Schengen countries are Austria, Belgium, Czech Republic, Denmark, Estonia, Finland, France, Germany, Greece, Hungary, Iceland, Itay, Latvia, Liechtenstein, Lithuania, Luxembourg, Malta, Netherlands, Norway, Poland, Portugal, Slovakia, Slovenia, Spain, Sweden and Switzerland.
Worldwide:
There is the Worldwide offer, this plan covers you worldwide excluding your country of residence. we have two worldwide packages namely: Traveller Worldwide and Pearl Worldwide. The Traveller option has a higher coverage limits than corresponding Pearl options.
It does not leave the family out in the Travel Insurance plan. This offer gives protection to families that travel together for either business or pleasure anywhere in the world. While the Economy package caters for travellers to African countries.
Travel insurance offers have proven to be predictable, in a good sense. The peace of mind that comes with it is worth having. Get insured today, sign up for our newsletter.