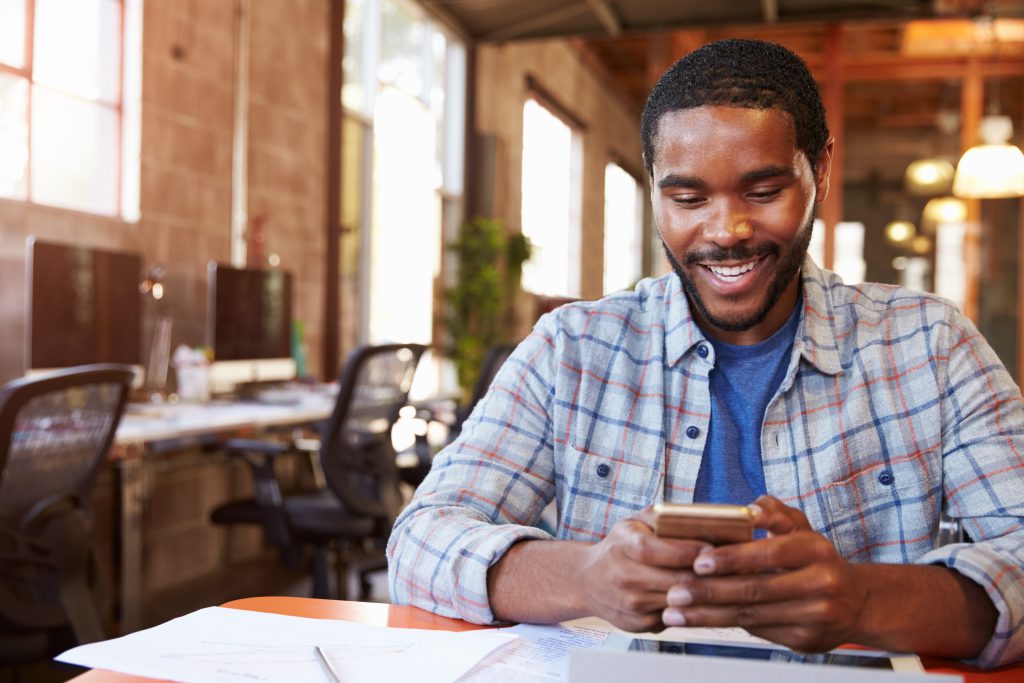 Before you learn the Steps in insuring your mobile phone, have you ever wondered how life is without a phone? I guess you just can't see that in your reality. A phone is beyond the device, it's beyond the features displayed in ads, it is also beyond its shape or its limitations, it's a friend. A buddy you can connect with any time you want and get help from. When the battery goes low, you feel disconnected and try all within your jurisdiction to get it back on track. You know what they say about keeping your friends close, it also translates to phones. Your mobile phone should stay handy and secure.
This is where insurance comes in, it does not exclude your mobile phone from being insured. Either in the office or at transit, of your mobile phone getting damaged, missing or stolen. Many have told lots of this tale. The What-Ifs roll in and regrets becomes the order of the day. To avoid this tale, follow the simple steps in insuring your mobile phone in Nigeria.
Why insure your mobile phone?
The mobile phone is like a currency, you use it well and you get value. Such an asset should not have left in the hands of fate. Top insurance companies has made the mobile phone insurance available today with the simple steps. However, the mobile phone insurance is done alongside other household items like television, laptops, clothes, furniture and many others.
Also, phone outlets have provided some insurance packages to keep your device insured. In partnership with some insurance companies, it has become easy to insure a phone at the point of purchase. They will ask you to pay a little extra cash with terms and conditions apply. However, not all phones fall into this category. Brands like Samsung, Iphones, LG can be insured.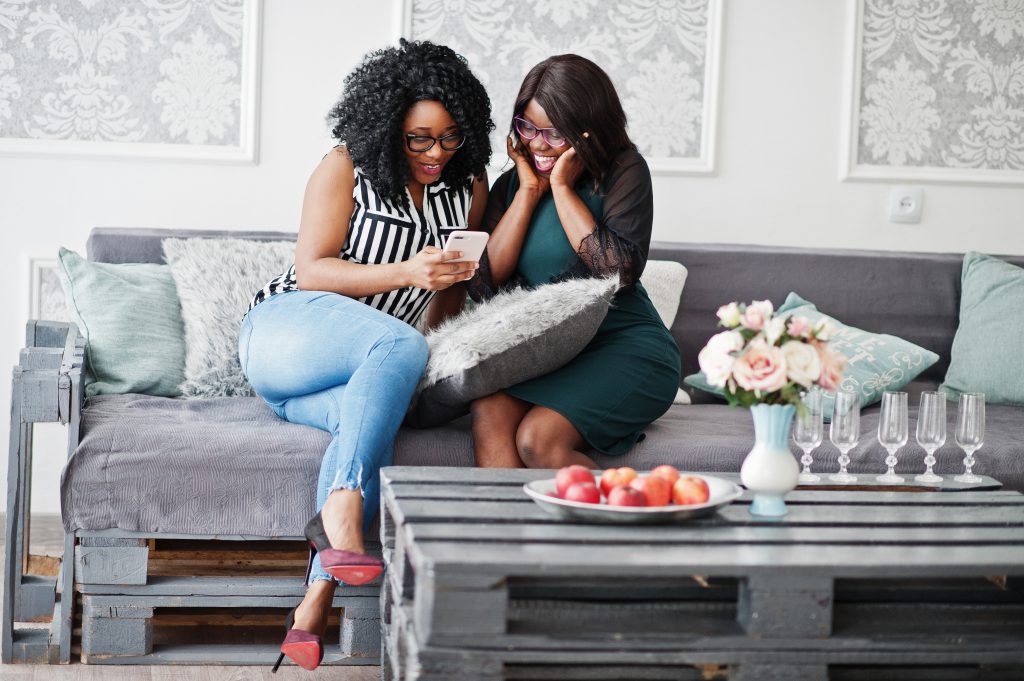 For SLOT Nigeria, there is the screen insurance package which covers for screen damages, you have to:
Visit any SLOT store nationwide, buy any phone of your choice.
Request for screen insurance, it will cost you a sum of N2500 to get your phone's screen insured. They will issue a receipt after you make payment
Keep your receipt as evidence when you need to fix a damaged screen.
Jumai in partnership with AXA Mansard offers the Device Protection Plan which only applies to smartphones, laptops, tablets and covers device damages. It is valid for 1 year from purchase. You can get this plan when you purchase the device. The insurance company, AXA Mansard will contact the customer within 7 days once payment has been confirmed by Jumia.
Also Read: Step by Step Practice to Enroll for Insurance
Here are Steps in Insuring your Mobile phone
Step 1:
Visit the website and choose the general business icon (General Insurance)
Step 2:
Choose the House Insurance (Comprehensive House Holder). Note: This plan does not include the house itself.
Step 3:
Fill in the form. Confirm the make of the phone and the value
Step 4:
Fill in the list of other household items
Step 5:
They will provide a quote.
The other option is to send a mail directly to the email address provided and you will get a response. The live chats on the websites of top insurance companies in Nigeria are also active.
Thinking of getting more information on insurance, sign up for our newsletter for regular updates.
Need to get your phone insured? Click here to begin