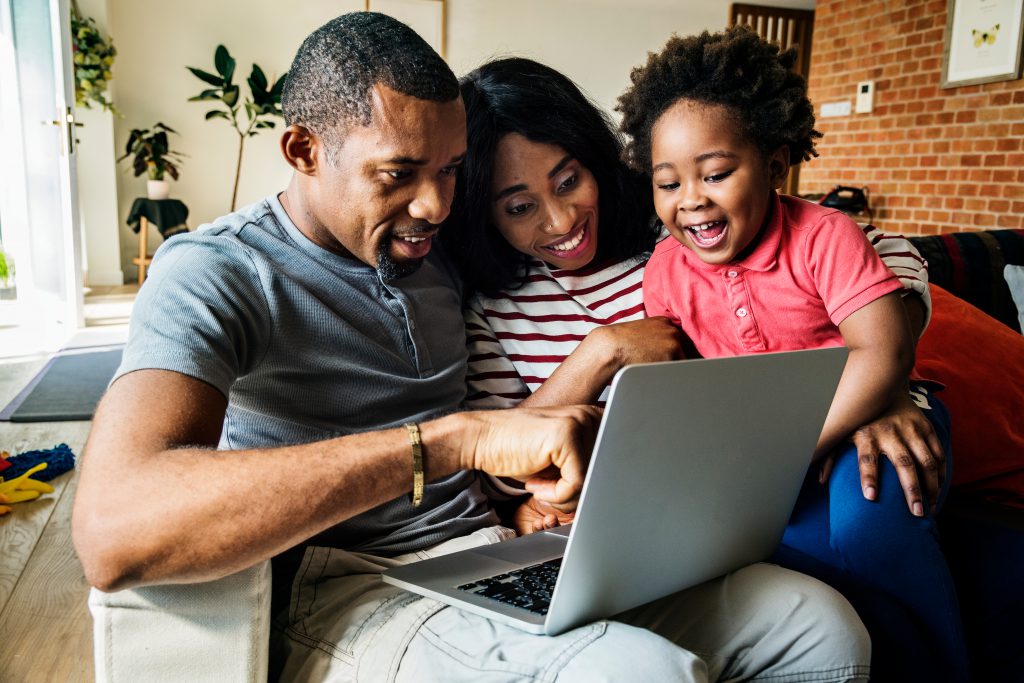 The new technological age has come with Simple ways to register for insurance online. Insurance is not left out in this wagon. Protecting your assets is as important as life itself, the right insurance plan will ease the stress of tomorrow's uncertainties.
The online platforms has been adopted by top insurance companies to make life easy for potential customers. But before you can begin an application, it is needful to familiarize yourself with the different insurance plans available in Nigeria. Choose the right one for you and ensure you provide the right details as required.
Also Read: 5 kinds of  Insurance Policies Every Nigerian Should Have
You should check your eligibility before you apply. For instance, you should have a car and be of a certain age before you apply for a car insurance. Once you are sure of the right insurance policy for you, you are ready to start! There are simple ways to register for insurance online which makes your financial decision easy to be placed into actions.
Which Insurance Plan do I Need?
There are a range of insurance plans to choose from. It all depends on the coverage and the intent of the insured. The different types of visas serve different roles but with one purpose – to safeguard your future. Some of them are Life Insurance, Home Insurance, Motor insurance, Travel Insurance, Health Insurance and many more.
Simple Ways to Register Online
Step 1:
Visit the website of the brand you want to insure your money in.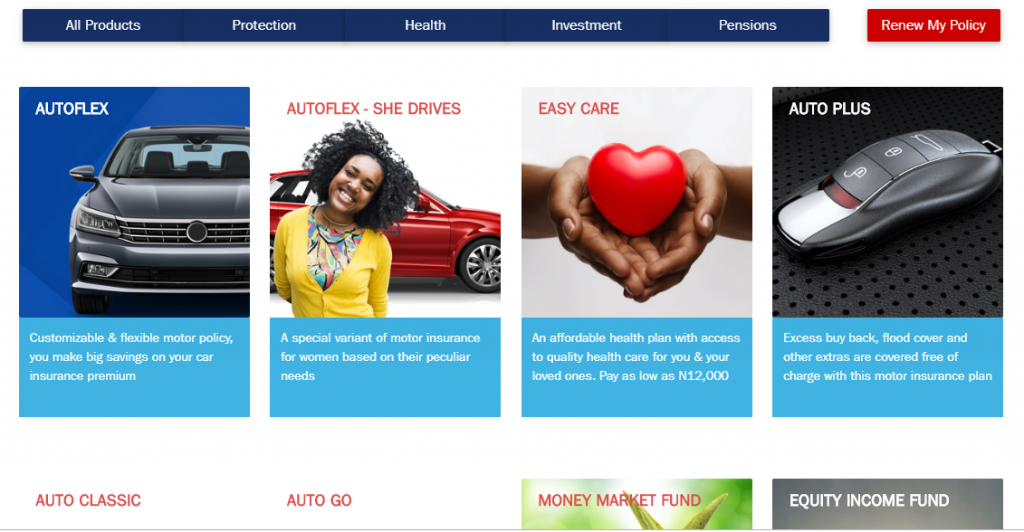 Step 2:
Check the type of insurance plan you will need on the website, this is the policy of your interest.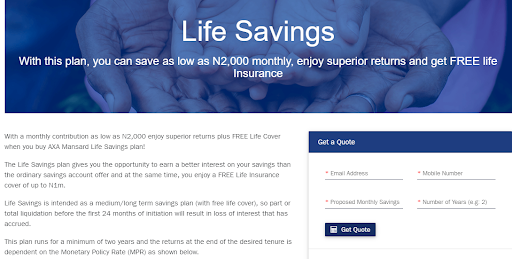 Step 3:
Fill out the application form, upload an identification document (Driver's license, National ID, or an International Passport). Your name will be required, your contact, the amount you are willing to insure and other basic information.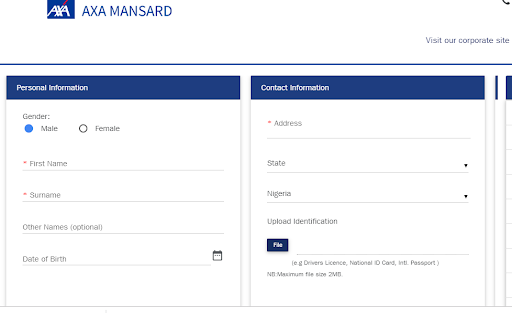 Step 4: Fill out your bank details and choose the transfer option, either it is get debited or you transfer the money at the end of the month.
Step 5: Get a quote today and get enlisted.
Note: If you intend to increase your premium. Let's say your proposed monthly savings is N5000 and you want to increase the quota to N15000, do inform the insurance company so that they will adjust your calculator for fit the interest rate that should be gathered.
Another option is to download your preferred insurance brand's app from a play store and begin the process. You can always chat or call an agent when you need more clarifications.
Looking for more information on insurance, click here.