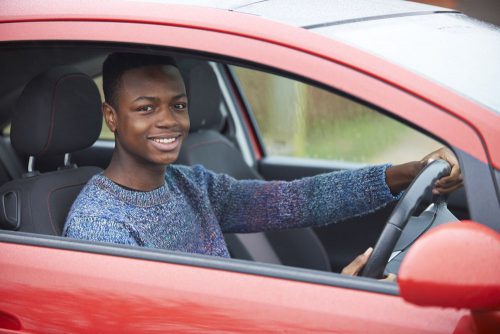 Congratulations on your new ride! You must have passed your driver's test and got your driver's license by now. And you are wondering what is the next step. The next stop is getting insured to avoid stories that touch. At GetInsurance, we are all about simplifying the rules and giving you tips to save you, your vehicle and money. Getting on the road for the first time can be scary sometimes when you think of the not so good nature of the roads you ply. But as the road is concerned, your car has to taste its good and bad side, when you are prepared for both sides, you have nothing to worry about.
Here are tips to know by heart before you cruise town:
Obtain an Insurance Plan that Works for You
Getting car insurance is compulsory in most countries including Nigeria. Hence the third party car insurance plan is usually readily available for purchase. But when it comes to a comprehensive car insurance plan, you get full coverage for your car and another person's in the event of an accident. Depending on your budget and the coverage you want, you can shop through the top insurance companies in Nigeria and get a fair price. The premium which is the amount of money you will pay to the insurance company also depends on the car type and its durability. For instance, smaller cars with smaller engines will be cheaper to insure than a Rangerover.
Also Read: Why Car Insurance is Needed Overseas
Cut Costs and Push Down Risks  
Do you know that vehicles come with its own costs, from maintenance to other possible damages? The best way to lower your costs is to drive carefully. You will have ow-risk by staying clear from accidents, claims, and points that can appear on your record. When this is done, your premium renewal should fall significantly. Another tip is to drive less. For the first year when you may most times do not have a grasp knowledge of the roads, it is safer and cheaper to drive less and drive at locations you are familiar with. Speak to an insurance agent or broker for clarification if you need more. Also, try adding a driver with recorded driving experience to your policy, this might help in bringing your premium down. This can be a parent, sibling or spouse.
Be Up to Date with the Law
The police or LASTMA can be your friend at all times but not when you are found faulty. Offenses only add to your costs and also steals a chunk of your time. So you need to know the law and avoid being an outlaw. The popular use of seatbelts and observing of the road signs should not be avoided as only a means to escape the hands of officials on their duty, rather it should be a lifestyle. The penalty points are usually accompanied by hefty fines that take the smile away. Hence, it is only a smart move to know the law by heart and be cautious to do them. Also, watch out for speeding and the traffic lights. 
Get Rid of Distractions
I know you might want to do it for the gram but when it comes to plying the roads, avoid distractions as much as you can. From loud music to other distractions, driving with distractions is not a good idea, especially if you are not an expert in driving. Though it looks cool on music videos, it doesn't on your account balance. At this point, you should turn off the radio, roll up the windows not only to feel the breeze but to understand your car and check up for any abnormalities.
Do not Delay
A switch in time saves nine does not only apply to torn clothes, but it also applies to your belongings including your new crib. The cost of servicing a car after waiting for so long is higher than the costs of doing regular check-ups. You must have encountered saying how confident he is that his vehicle has a little fault but was highly disappointed when it breaks down in the middle of thick traffic. Most cars that break down on the rad and that cause unwanted traffic happen because someone delayed or turned deaf ears to the signs from the car. As a first or experienced driver, ensure you say no to procrastination.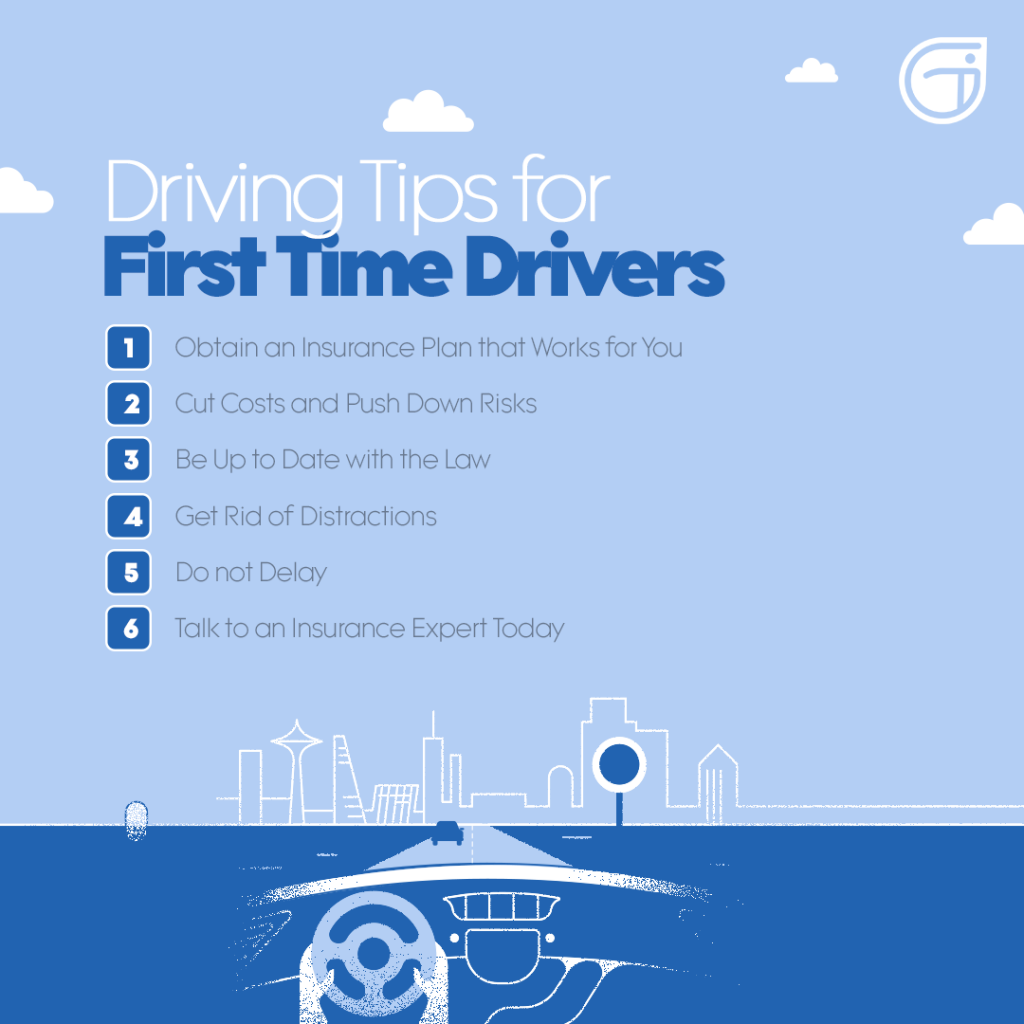 Talk to an Insurance Expert Today
As a new driver it is quite normal to be tensed, scared and at the same time happy. Make sure you talk to an agent or a broker about what cover you actually need and they can advise you appropriately so you get to save money and time.
For more information on insurance tips, subscribe here.