Have you ever considered health insurance for you and your family? In Nigeria, a lot of individuals do not take the idea of health insurance very seriously. Sometimes, it is because they are uninformed. Other times, personal superstitious beliefs about insurance could serve as a detriment to seeking the best health insurance package. Whatever the case might be, when you realize the numerous benefits of having a health insurance package could accrue to you, you will realize that taking advantage of health insurance should not be optional, but very necessary.

What Is Health Insurance?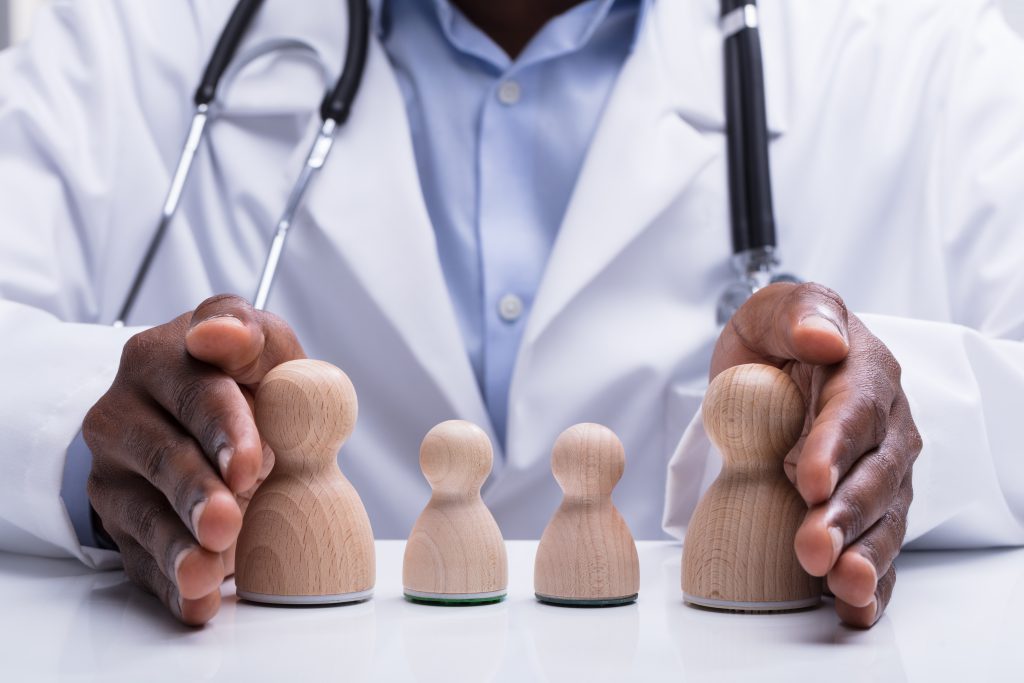 Health insurance is a kind of insurance which provides coverage of the medical expenses of the insured whenever the need arises. To make this happen, the insured usually has to pay a certain amount or fee every year in order to be able to access the benefits of having medical charges incurred. Health insurance comes in different plans and depending on them, the insured is liable to receiving pre-specified accrued benefits.

Over the years, health complications have appeared to be on the rise. Exposure to newer levels of pollution, health habits and a lot of other factors can lead to an individual's susceptibility to diseases that could not only be life-threatening but financially-draining.

Subscribing to an insurance plan, therefore, is vital as it ensures that you can afford the necessary and proper medical care when the need arises without having to go bankrupt. While being insured medically is one of the most important favours that you are going to take up for yourself, it is paramount for you to know the best health insurance packages that would suit you and/or your family.

Best Insurance Packages in Nigeria

1. Hygeia HMO
Hygeia is one of the most popular and trusted insurance packages in Nigeria at the moment. It was founded in 1986 and has since then provided different health maintenance plans for many. One of the commendable things about Hygeia is that they have different affordable plans ranging on your budget, the number of people you might want to get insured and your personal specifications. Some of their most popular plans include:
– Corporate plan
– Personal plan
– Family plan

2. Reliance HMO
One thing that stands out Reliance is that their incredibly flexible plans. Unlike many health insurance packages that are rigid, those of Reliance are designed to suit different kinds of people with different peculiarities. With their various plans, you can pay yearly, quarterly or even monthly. Interestingly, you can extend the love and safety to your family and friends by getting them a package as a well-deserved gift. Their Alexandrite Plan and Red Beryl Plan come with different affordable benefits that cover from as little as daily health challenges to surgeries.

3. Redcare
From private packages for you and your family to corporate packages for companies and their employees, Redcare has commendable pocket-friendly options. Should you want a package that isn't for private or corporate purposes, the company also has a package that would suit your personal preferences.


Conclusion
A lot of people do not take the huge step of finding the best insurance package in Nigeria for them because they think they are rigid and too expensive. With these options, you really have no excuse getting that health insurance for you and for your loved ones. And just in case, you have also been on another plan but are looking at switching for personal reasons, you certainly have a myriad of packages that you can choose from. Without much expenses, Get Insured Today!

To Get this delivered to your inbox weekly, fill in the box